Purple Feather Cake Design
posted
over 6 years ago
Locutus of Borg - Star Trek collaboration
Advertisement
Advertisement
Locutus of Borg - Star Trek collaboration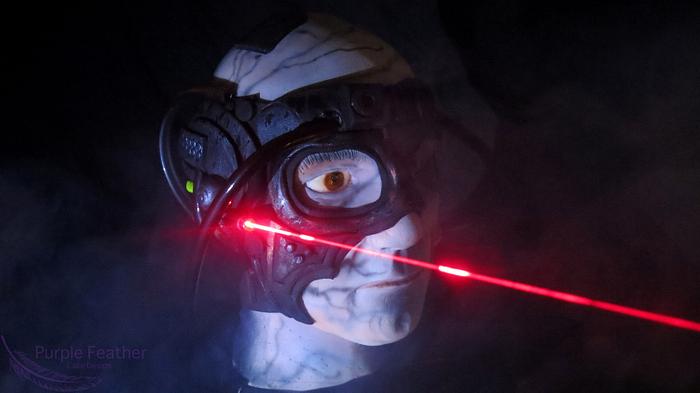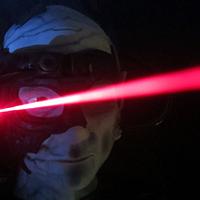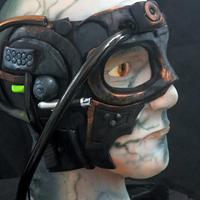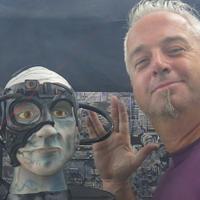 expand all pictures
Advertisement
Advertisement
I've been looking forward to making this piece for ages. Locutus from Star Trek: The next generation.
Under the watchful eye of captain Scott Russell cake decorators from around the world have got together to celebrate the 50th anniversary of Star Trek. Some of the pieces have even made it as far as Las Vegas for the world's biggest Star Trek convention.
When trying to replicate Patrick Stewart I realised just how much I used to love TNG. His face and the Borg mask were ridiculously familiar to me.
Huge thanks to Scott and his command crew Mitchie, Amber, Jean and Heather.
There's some wonderful pieces in the collab and you'll find them here —→ https://www.facebook.com/Cake-The-Final-Frontier-A-Celebration-of-50-Years-of-Star-Trek-1151921164839683/
#‎bakeitso‬ ‪#‎STLV‬ ‪#‎cakethefinalfrontier‬ ‪#‎Starbase6250‬ ‪#‎roddenberry‬ #StarTrek #Enterprise
Paul