Cake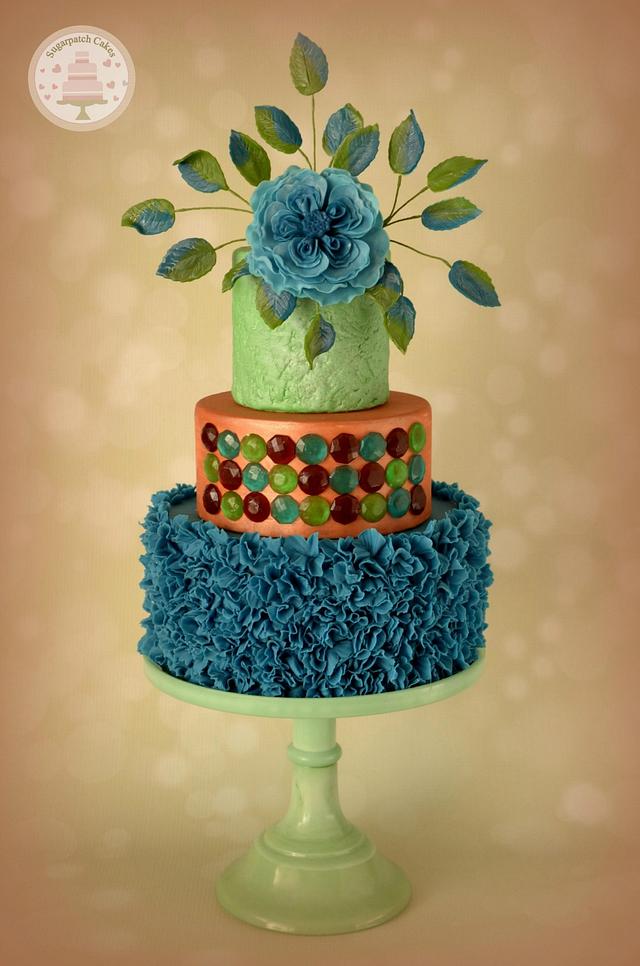 Royal Ascot Hats & Fashion 2016 Collaboration
This was such a fun collaboration to be a part of. Who doesn't want to create cake around an aspect of fashion??? There is so much Inspiration out there.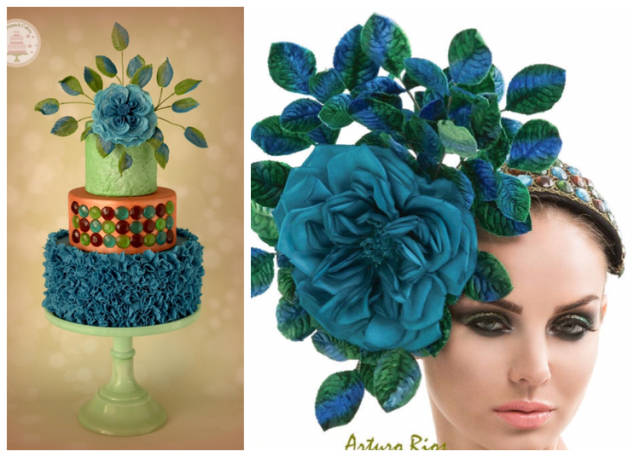 I chose an Arturo Rios design which I loved due to the colours, gems and huge flower. it was easy to see how these elements could make a gorgeous cake.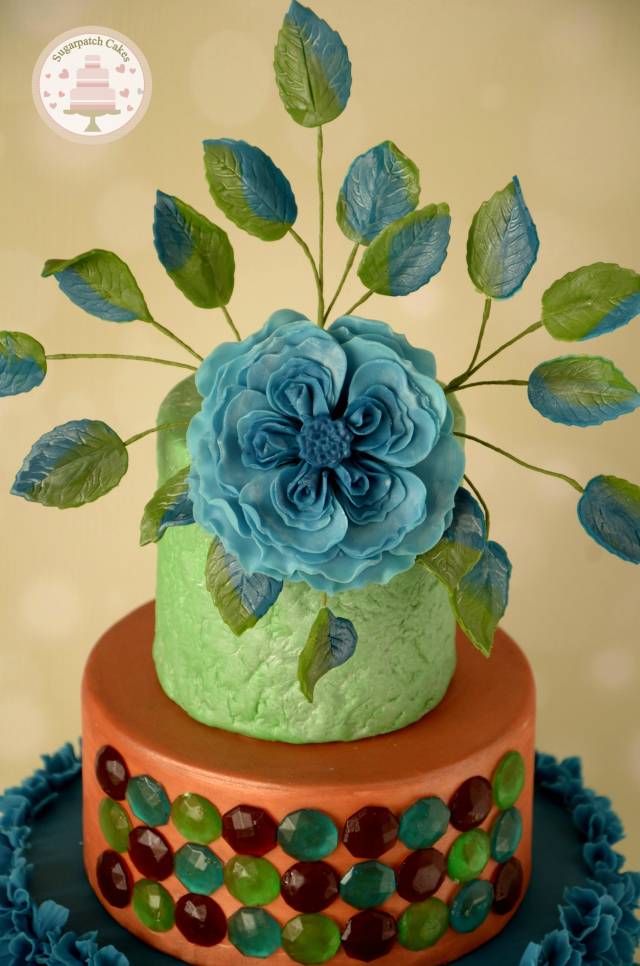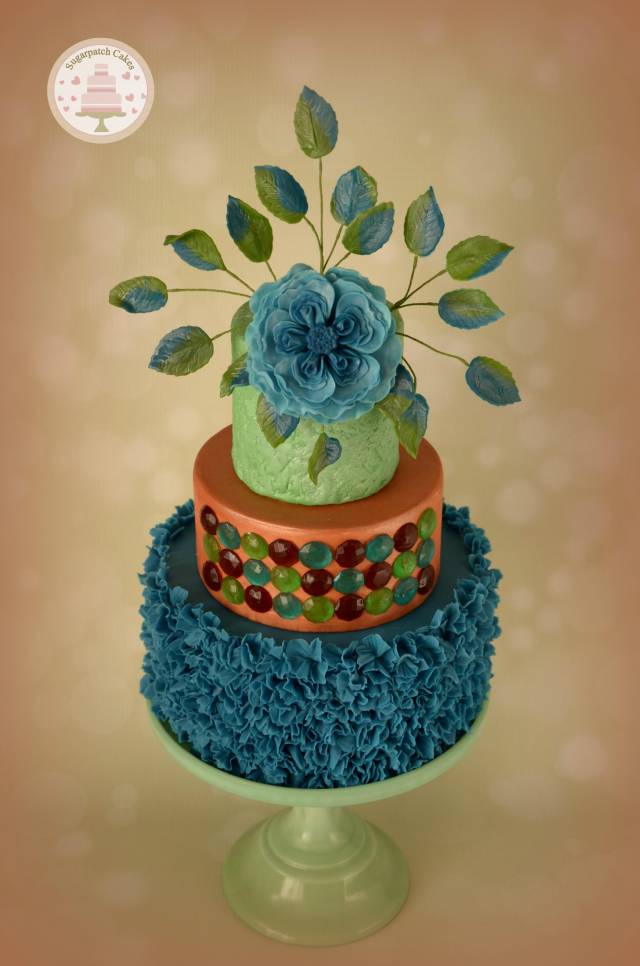 It was my first time working with isomalt and I admit I had some difficulties before producing some gems I was happy with!! Making the two toned leaves was fun for me too. And if you know me I had to throw a few ruffles into the mix too!!!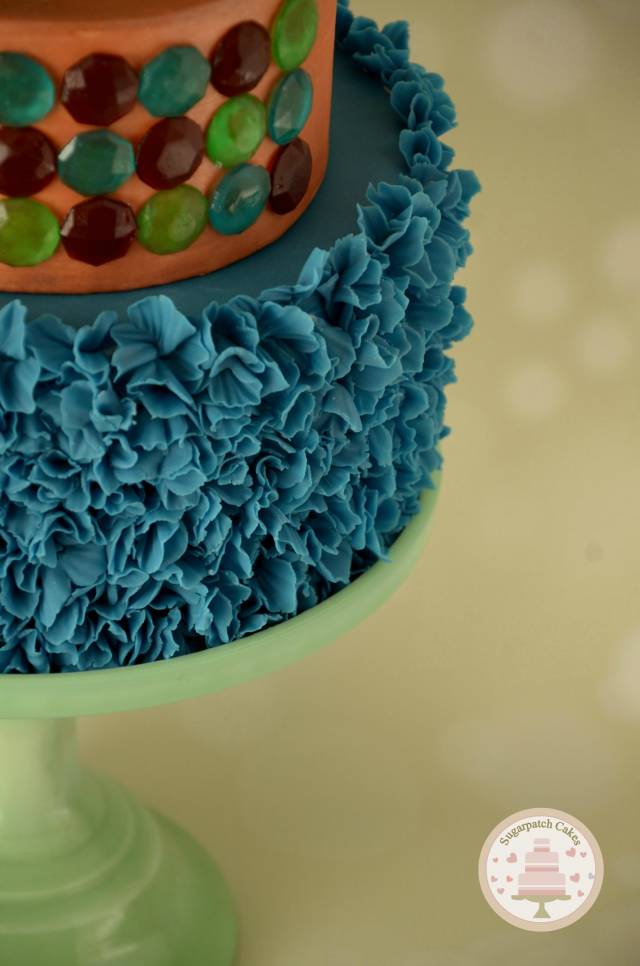 But the best part was sending my photos to the designer, who requested months ago to see the finished cake, and the wonderful kind response he gave. Thanks to Louise for asking me to join this collaboration and all her hard work putting it together. Great job xxxx
isomalt isomalt gems gumpaste bronze dust wedding cake celebration cake birthday cake gumpaste flower david austin rose isomalt isomalt gem ruffles two-tone blue bronze sheen
53