Jenny Kennedy Jenny's Haute Cakes
posted
almost 7 years ago
Royal Ascot Collaboration - My Cake Logo
Advertisement
Advertisement
Royal Ascot Collaboration - My Cake Logo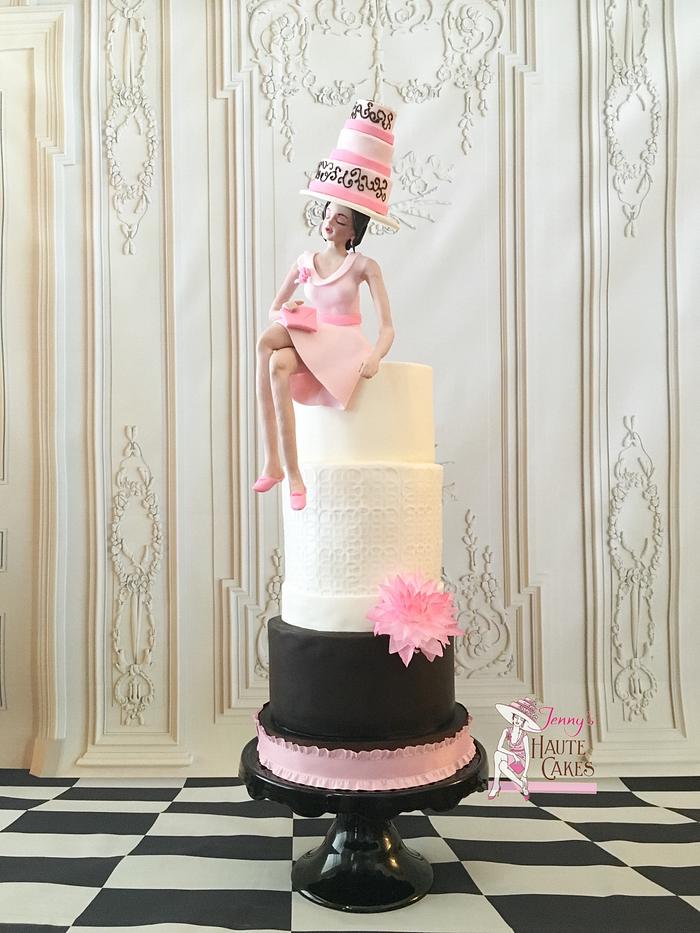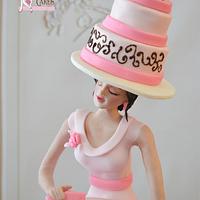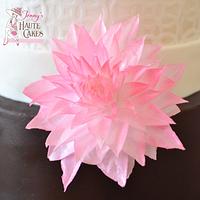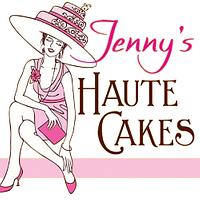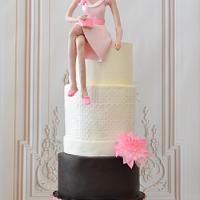 expand all pictures
Advertisement
Advertisement
A group of 22 Cake Artists came together to celebrate hats and fashion at #RoyalAscotLadiesDay .
Here is the page you can see all the gorgeous design
https://www.facebook.com/Royal-Ascot-Hats-and-Fashion-2016-199059413776039/ This is my contribution — particularly dear to my heart as I have made a 3D version of my business logo! For this cake I have used syrofoam dummies covered in fondant because I simply HAVE to keep it for display! The dahlia flower is made with wafer paper and is airbrushed. The lady on top is modeling chocolate and fondant over wired Gumpaste. The figure is modeled completely free hand. The top tier is created by punching the circles pattern with a craft punch and wafer paper. Each section is applied to the cake with piping gel and then the whole thing is sprayed with Wilton pearl spray.
Jenny, Castle Rock, CO www.facebook.com/JennysHauteCakes