Hi all,
I made this confirmation box cake all by hand, no tools, no sugar gun, no letters cutters… I've been busy, ahahah!
Top tier is styrofoam covered with fondant.
The bottom tier is sponge cake filled with vanilla custard and covered with american buttercream and fondant,
The words "inside" the box are the seven gifts of the Holy Spirit.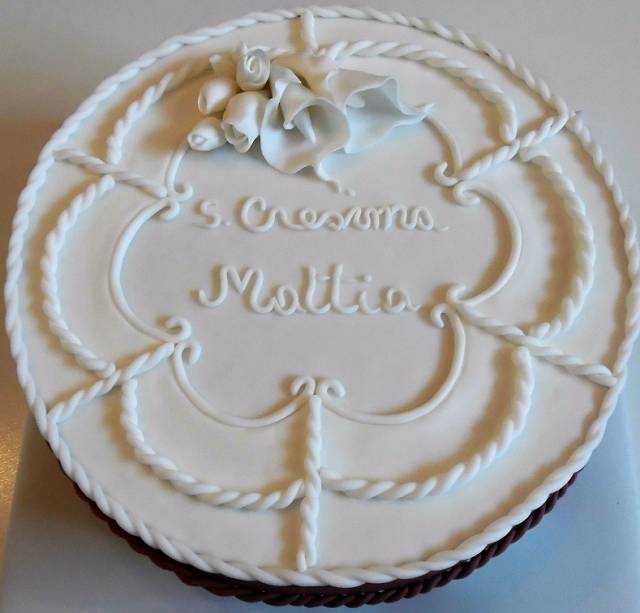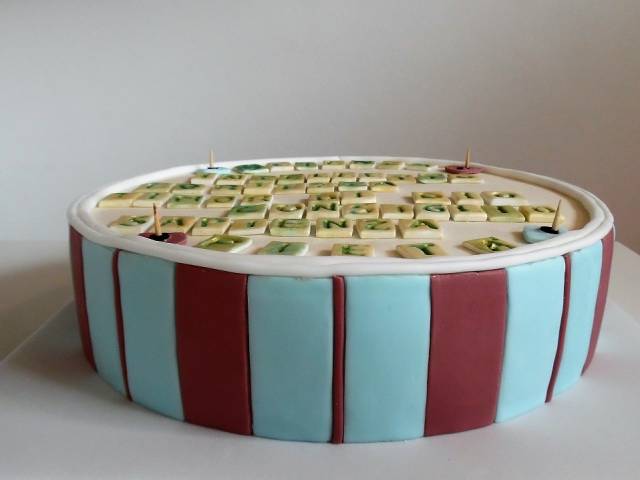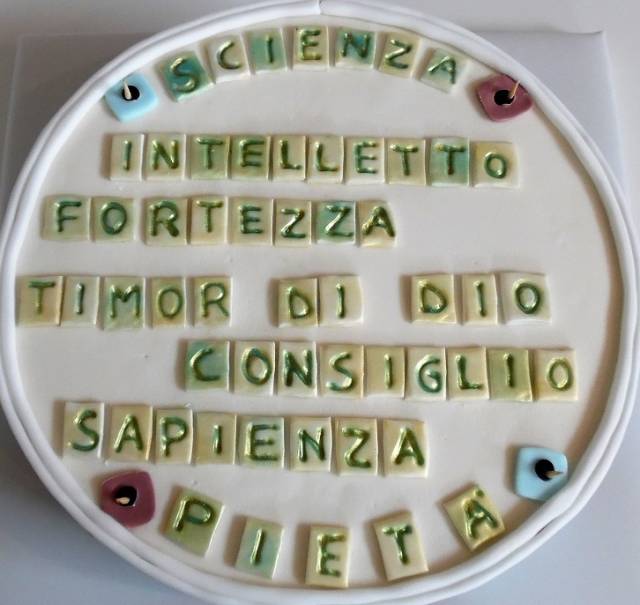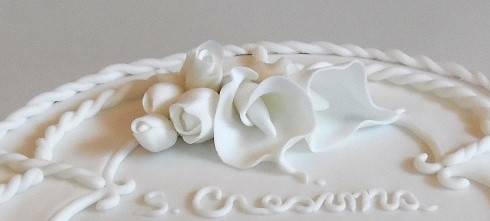 Thank everybody for watching :)