What happens when nearly 100 cake artists from 21 countries come together to raise awareness for Autism? They create something utterly amazing, heartfelt and meaningful. Something that proudly honors those with Autism and their loved ones.
We've done more than just bake a cake . . . so head on over and take a look. We hope through our actions, you too will be motivated to make a difference. And if you can spare a donation to our chosen charities, all the better!
This is my contribution, inspired by some paintings done by M.Shortt.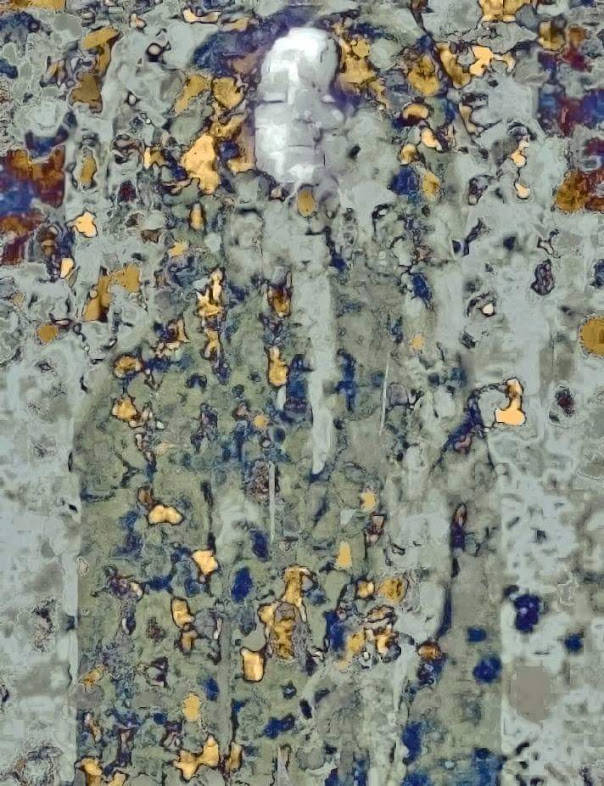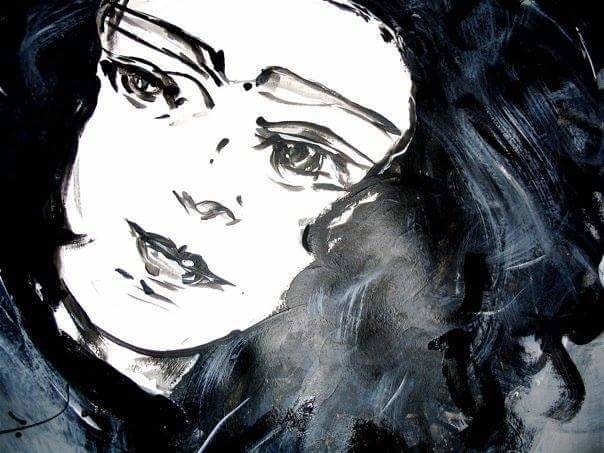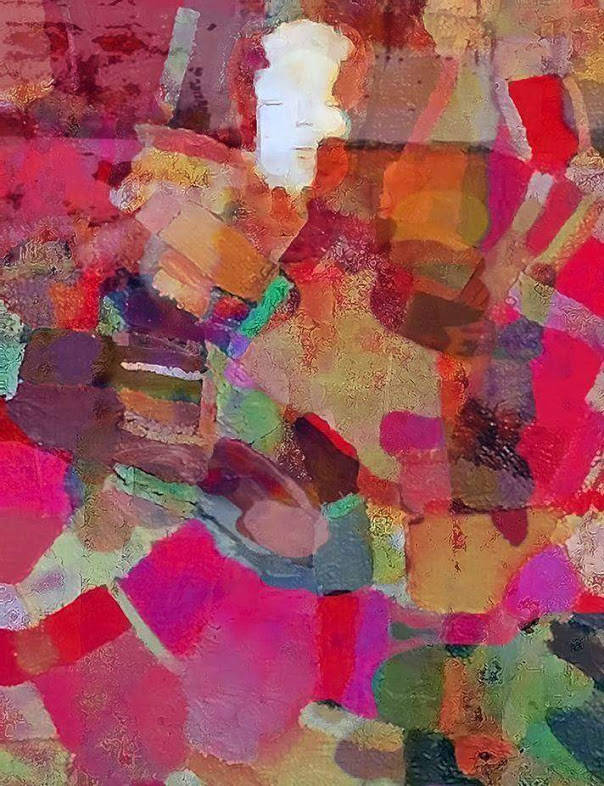 #SugarArt4Autism
#AutismSweets
#AutismAwareness
#ArtMeetsAutism
#AwarenessIsAcceptance
#AcceptanceGoneViral