Cake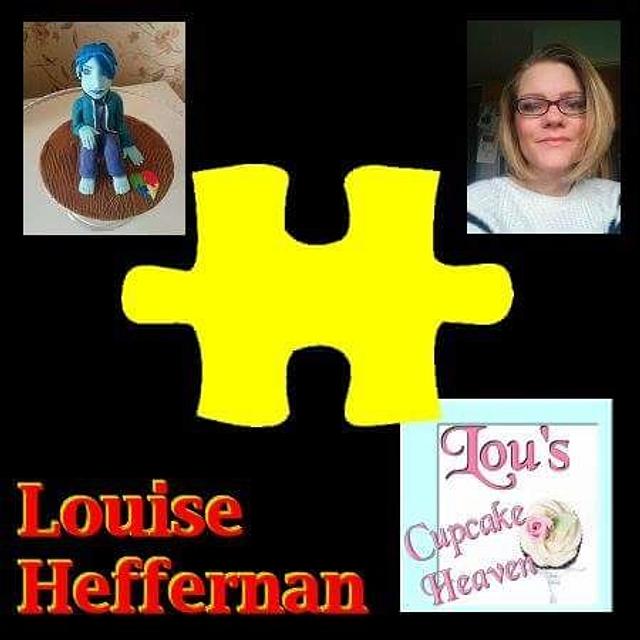 Cpc blue collab Misunderstood not misbehaved cpc blue cake collab #cpc autism # raising awareness
Hi
My names Louise Heffernan.
I'm a home Baker and have been making cakes for two years now
I fell into cake purly by accident, making things for my children and found a huge love for it.
I haven't looked back.
I'm a mum of three boys.
https://m.facebook.com/louscupcakeheaven.co.uk./
My piece today is inspired by my eldest son who is autistic, to me he's perfect and I wouldn't change a thing about him.
fondant flowerpaste sugarflair colours edible glue mostly hands sculpting tools
16