Cake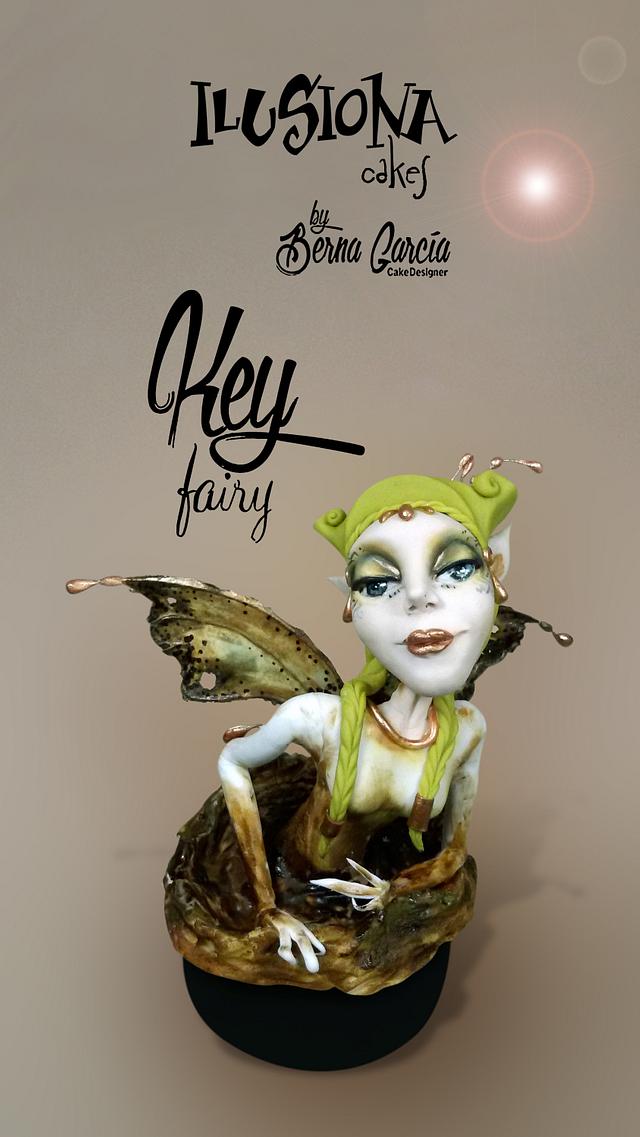 My fairy for Away with the fairy Collab (Key)
This collaboration has been wonderful!
Thanks to the organizers for the invitation to Breda O'Brian and Philip Mulen. Thank you so much That I Had esta opportunity to be part of esta project.
Over 100 Sugar artist all over the world had made fairies and sent them over to Irland, where they were displayd as centrepiece at the Irish Sugarcraft Show on the 12th & 13th of March 2016.
Thanks you!
42