Cake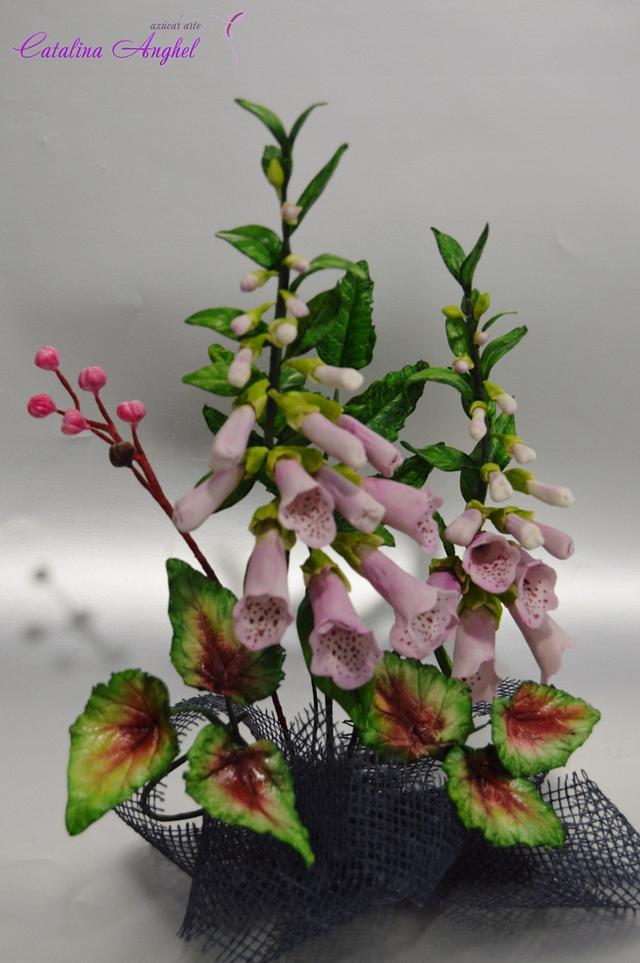 free formed Fox Glove
More of these nocturnal flowers , from the series " sleepless nights = nights of flowers " …. Inspired by the " Fox Glove" Alan Dunn, but made my own way : free FORMED ( without cutters or templates)
It has been a challenge , but I like the result.
I hope you like you too .
flower paste flower wire flower tape dusting powders edible glaze ball tool cellpin tool paint brushes free formed fox gloves sugar flowers free formed sugar fox glove
27