Cake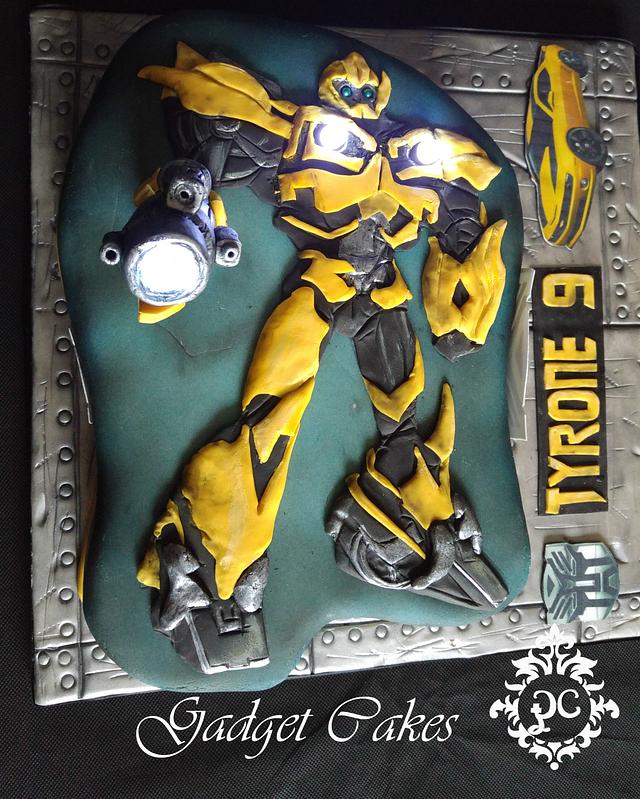 2D/3D Transformers Bumble Bee Cake
I love layering with fondant to create images. (i did a bmw car with this method previously) and i found i really enjoy it. I call it lazy sculpting hahaha.
Anyways i was thinking of how i could make the cake have a bit more wow factor so i added a 3D gun to a 2D image. and added some lights to the gun and to bumblebee.
No moulds were used in the making of this cake everything has been done free hand!
Hope you guys him!
edible tint silver lustre pme knife balloon lights 2d 3d bumble bee transformers cake autobots autobotscake bumblebeecake bumblebee edibleart gadgetcakes
10