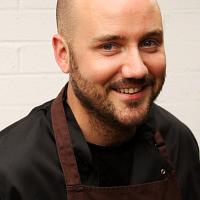 Mr Baker's Cakes
posted
about 6 years ago
Away in a Manger - Christmas Cake
Advertisement
Advertisement
Away in a Manger - Christmas Cake
Advertisement
Advertisement
And it's finished! This is the cake I have created to be raffled off at my school's Christmas Fayre today.
I wanted to something that would appeal to the children and also in homage to the amazing EYFS nativity this week.
This is a traditional Christmas cake (promise!), but the tradition ends there as I then carved it into a stable and decorated it with adorable characters from the Christmas story.