Hi everybody, this is the cake that i made for my son's birthday. Yesterday we just celebrate his birthday that i postponed. My hubby wanted Noah Ark as the birthday theme, so when he said it…i just wanted to challenge my self with a grafity defying cake. I matched the theme with the sweet table that i prepared for him. It took me alot of time for everything as i have 2 kids at home now…i worked when they sleep….but i really happy with the result.
The cake was chocolate mud cake and rasberry jam. The roof, the boat and the sea all were cake supported by structure.
All the small sweets and cakes were made by me and hubby :) Hope you like it.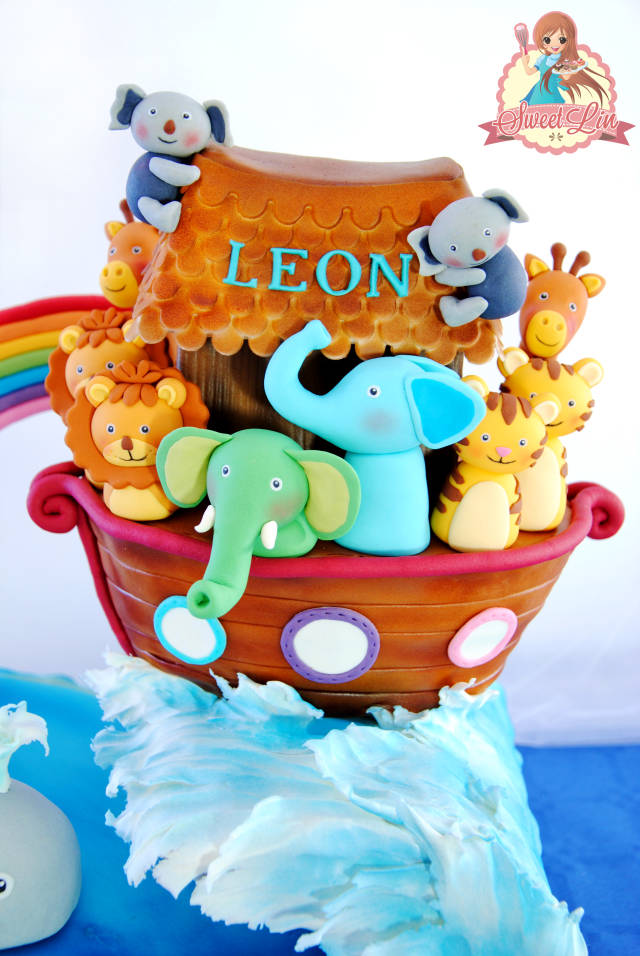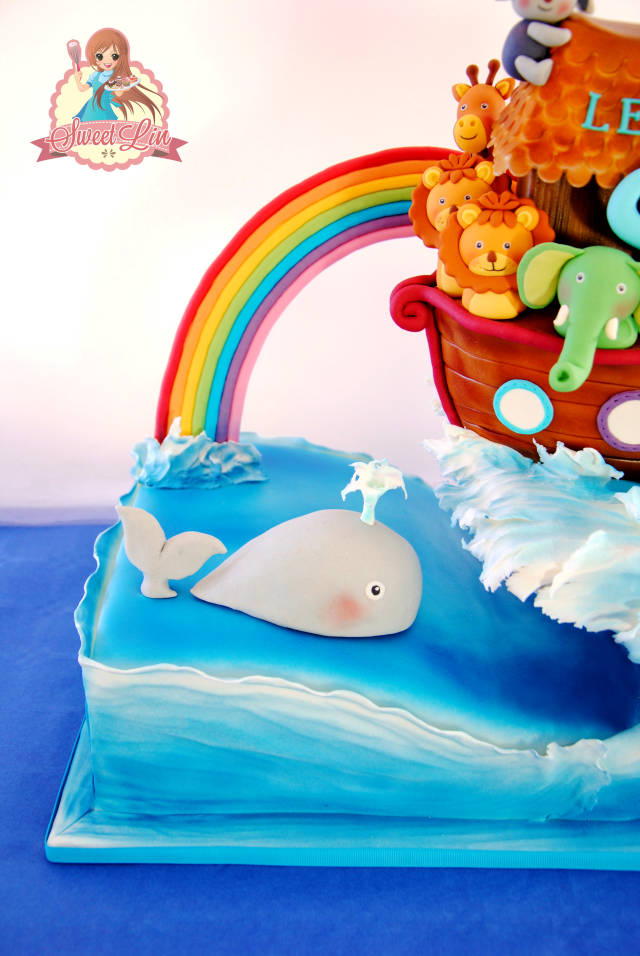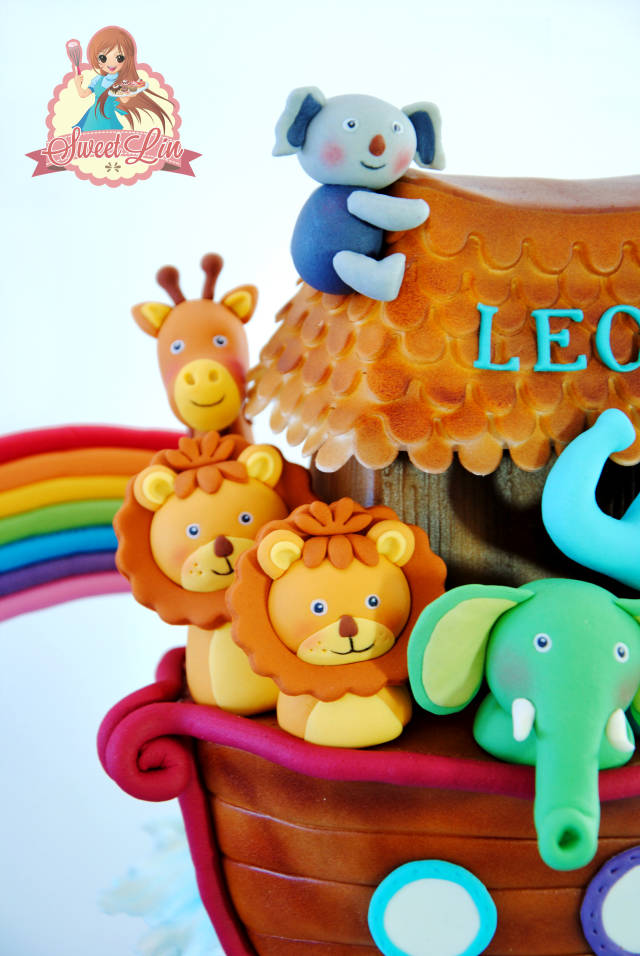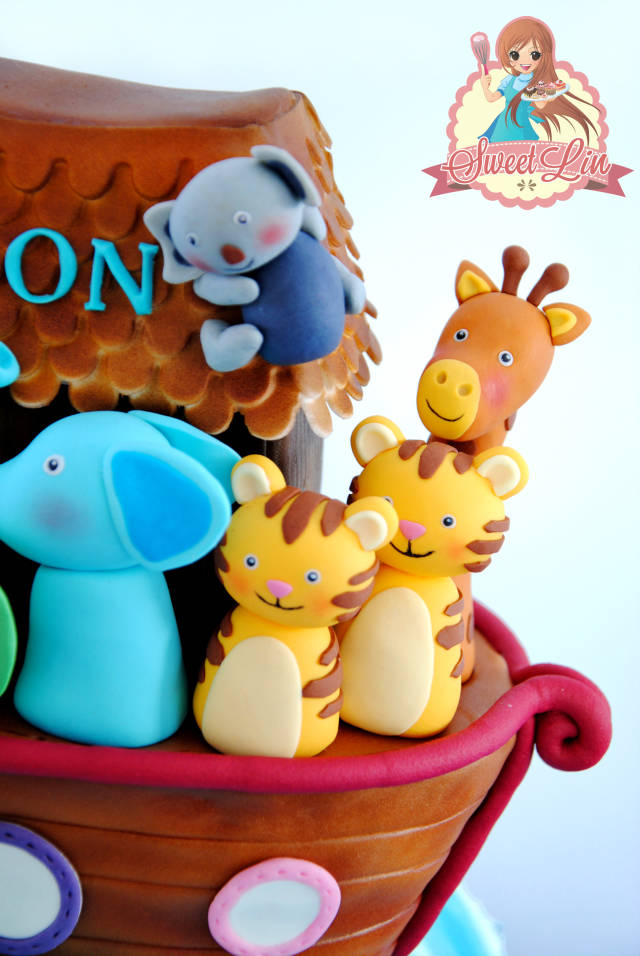 Sweet table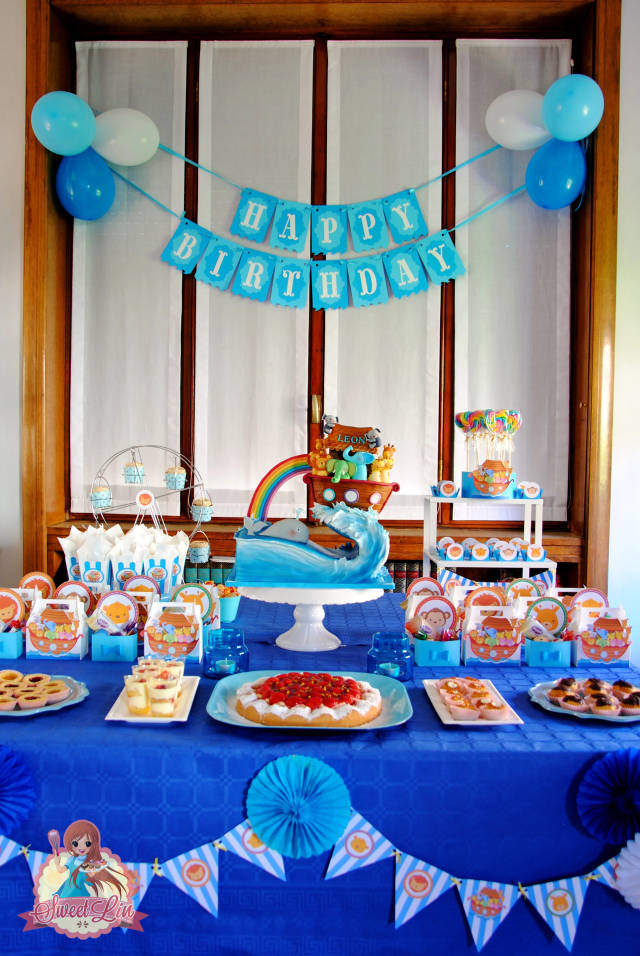 Tratellete with rasberry and peach jam and tiramisu alla frutta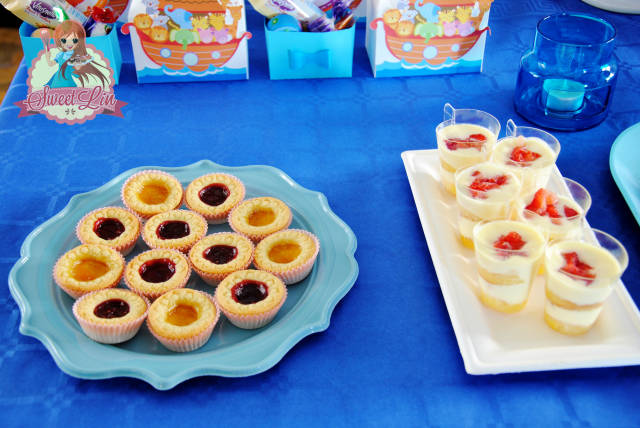 Strawberry dacquoise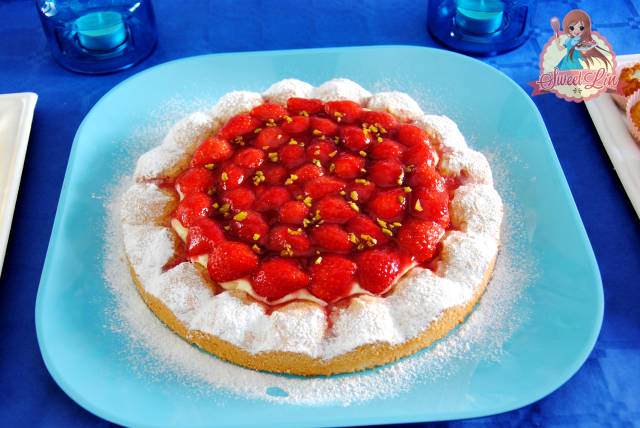 Mini cake with cream cheese and cream puff pastry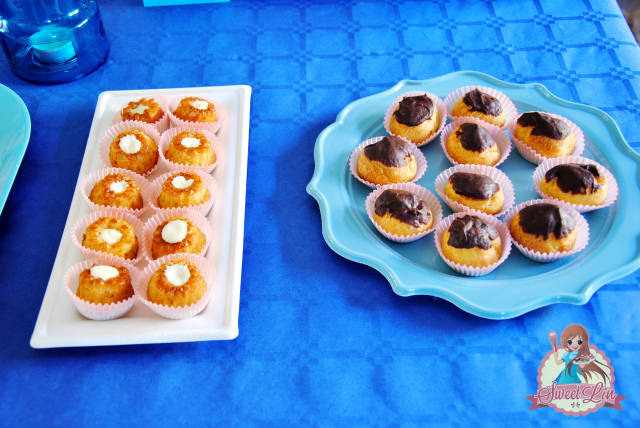 Tartellette with cream pastry and fruit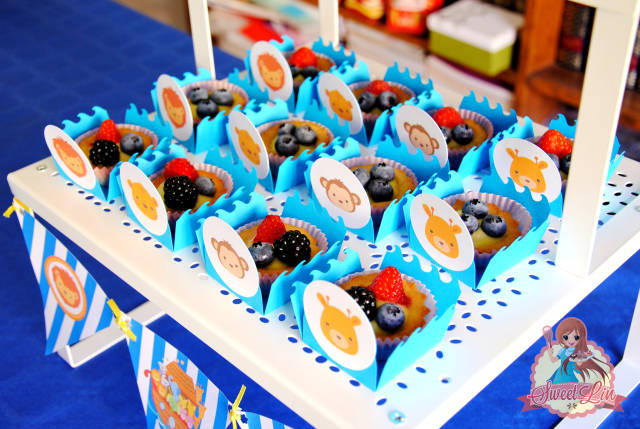 Treat box and popcorn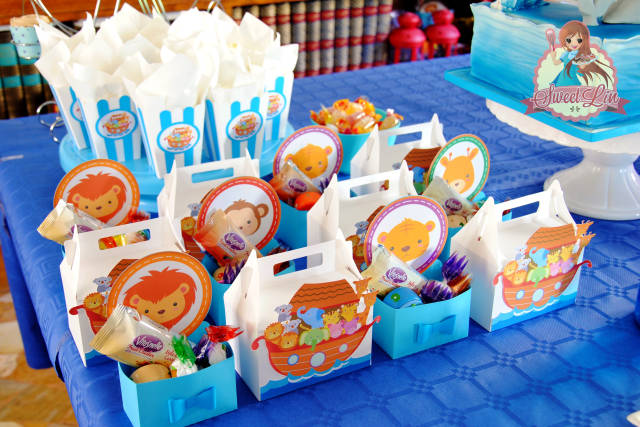 Thank u for watching :)