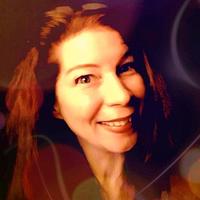 Wendy Lynne Begy
posted
over 6 years ago
Carousal Cake with Lights
Advertisement
Advertisement
Carousal Cake with Lights
Advertisement
Advertisement
Fantastic time creating this cake.
I made the horses out of an old Christmas ornament I had. I created the mold myself using composimold, it's food safe product. I used white candy melts. I'll post the link at the bottom
here for ya if you want to check it out.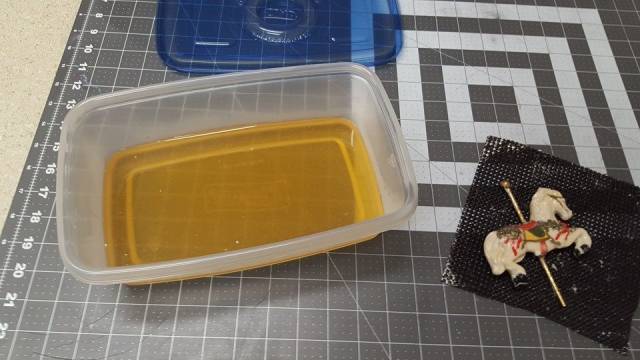 http://cakelearningblog.com/2015/08/03/making-of-my-carousal-cake/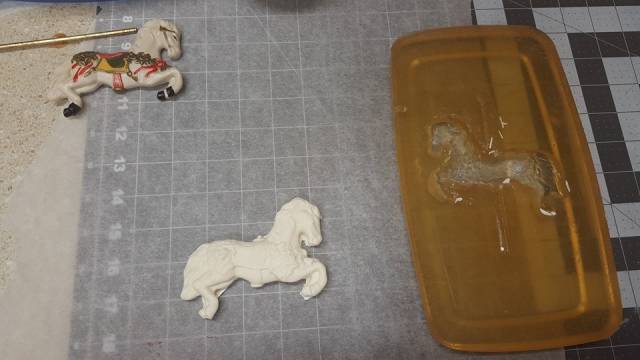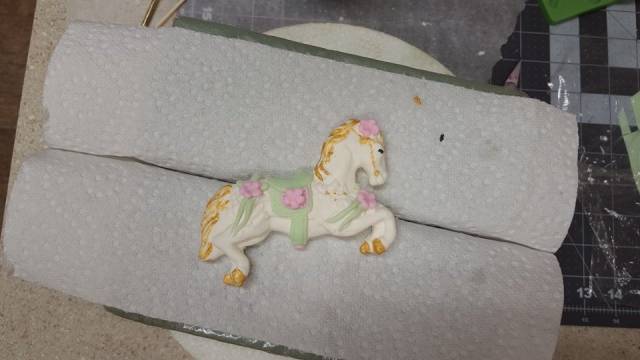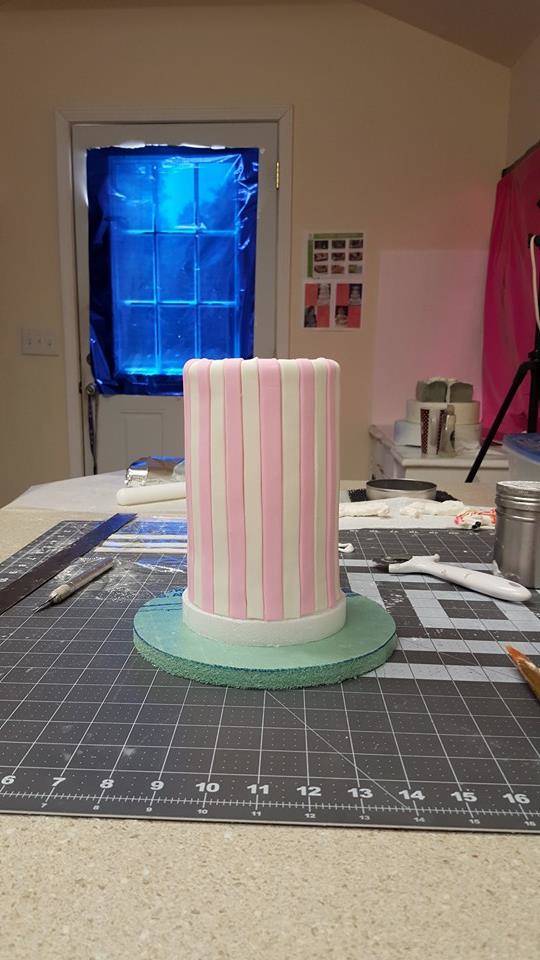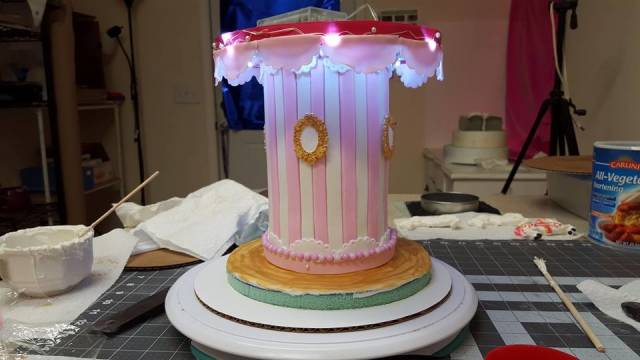 Here is the link to composimold. It's super easy to use and it's "Reusable" so I can just melt it back down in the microwave and make another mold when I need to.
—> http://composimoldstore.com/all-products/composimold-fc-food-contact/
http://cakelearningblog.com/2015/08/03/making-of-my-carousal-cake/
Wendy's Custom Cakes SC