Cake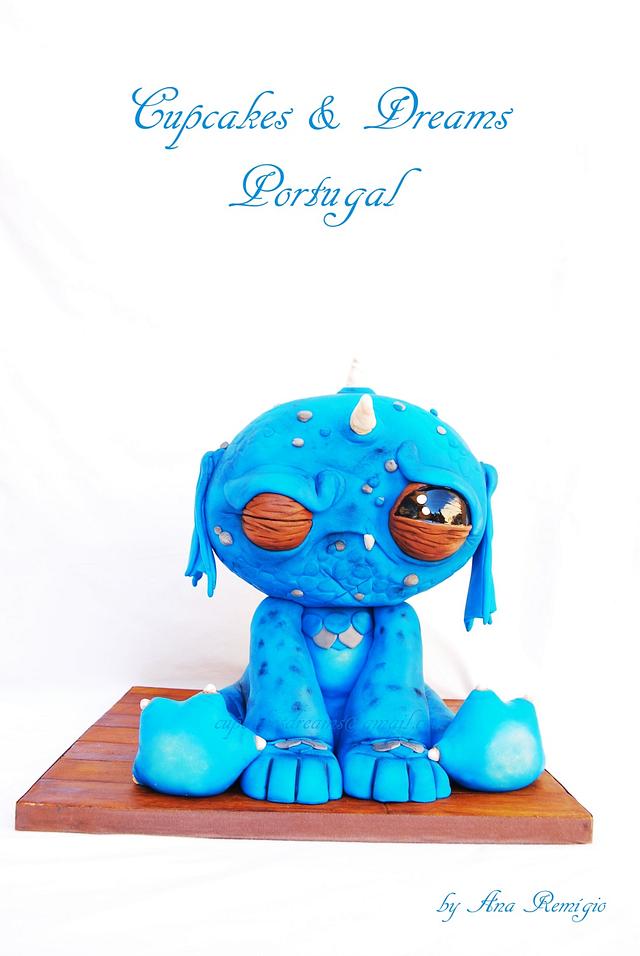 BABY BLEWGLE - CHRIS RYNIAK by Ana Remígio
Hi lovely people!!!
And this was my Ódin's 8th Birthday cake.
I don't know if you are familiar with CHRIS RYNIAK work, but he's amizing and my little boy is absolutely crazy about all his pieces. He had some difficulties in chosing one… but here it is the chosen one BABY BLEWGLE!!! You can see the original in the last photo.
Hope you like it!!!!
I have more photos here: https://www.facebook.com/media/set/?set=a.1006073932750790.1073742017.115882865103239&type=3
Ana Remígio
chocolate cake lemon cream sugar paste hands 3d baby dragon sculpt baby dragon baby dragon baby dragon cake dragon cake chris ryniak cake sculpt cake 3d cake birthday cake cake blue chocolate cake ana remígio cupcakes & dreams portugal
72