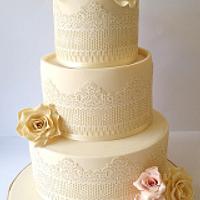 Baked by Sunshine
posted
over 7 years ago
Makeup / glamour girl cake
Advertisement
Advertisement
Makeup / glamour girl cake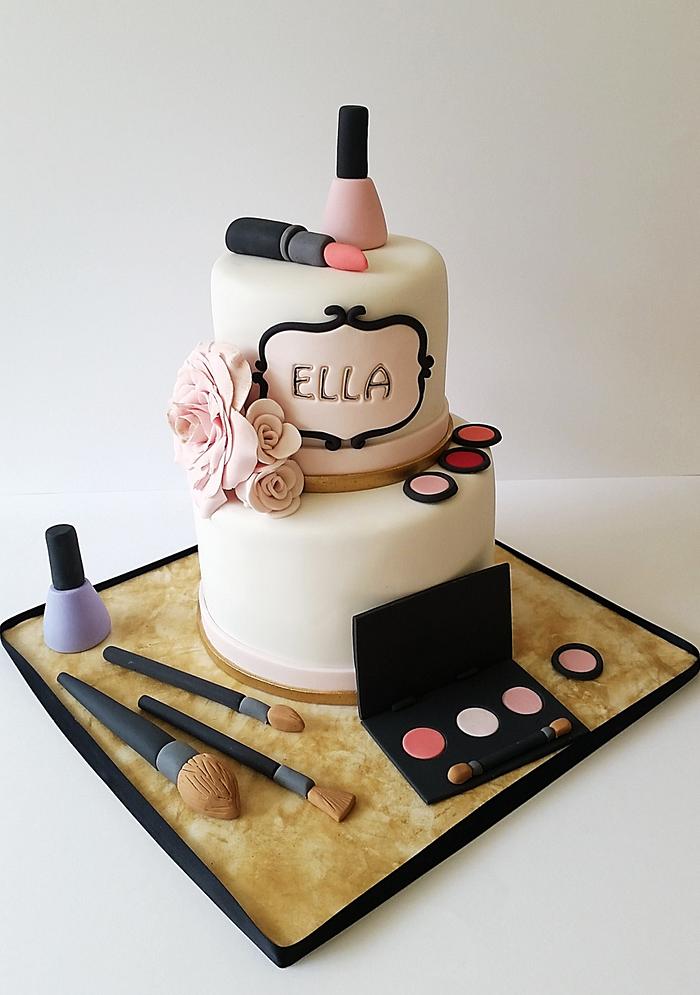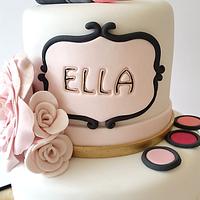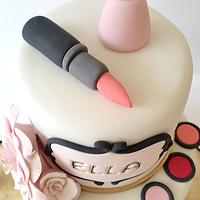 expand all pictures
Advertisement
Advertisement
This cake was made for my lovely god daughter!
I had total free reign over the design of this one with the exception of strict instructions to make it girly and include makeup. She loved it thankfully!
All makeup is hand made and edible and the cake board is actually a shimmery gold, unfortunately the pictures didn't show the colour too well.
Ellie @ Baked by Sunshine