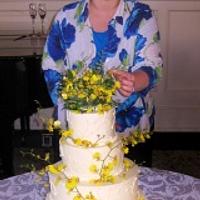 Nancys Fancys Cakes & Catering (Nancy Goolsby)
posted
almost 8 years ago
Buttercream Buttons and Bowtie cake
Advertisement
Advertisement
Buttercream Buttons and Bowtie cake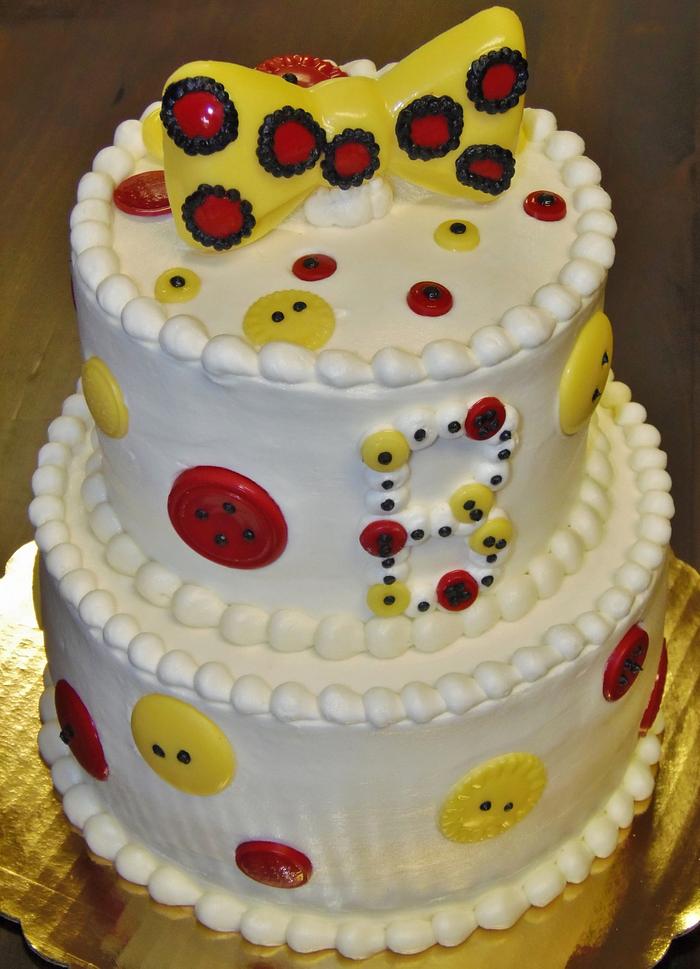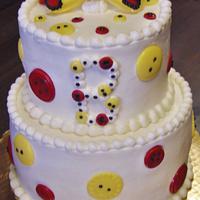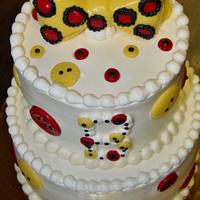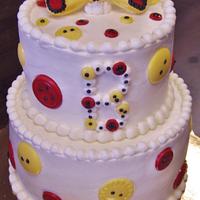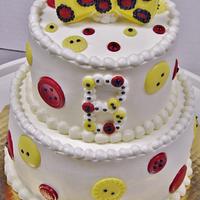 expand all pictures
Advertisement
Advertisement
2-tier button and bowtie cake frosted in buttercream. I made the bowtie and buttons out of chocolate. I piped black dots out of BC on buttons, and piped black BC boarders around dots on bowtie.
I piped BC "B" initial on with BC, and piped black dots and placed a few small chocolate buttons around the B.
I hand painted red chocolate dots in the mold and then poured yellow melted chocolate in the mold. With a wooden skewer for a stick to place in the cake for the bowtie to stand up.
After I poured any of the molds, I placed them in the freezer to set up, or you can use the fridge.
I think that's all.. hope you enjoy! thanks!
Nancy (Nancy's Fancy's Cakes & Catering)