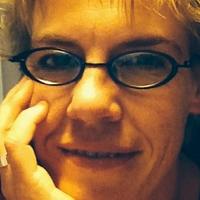 Tante Fondant
posted
over 6 years ago
First gumpaste flower ever (moth orchid)
Advertisement
Advertisement
First gumpaste flower ever (moth orchid)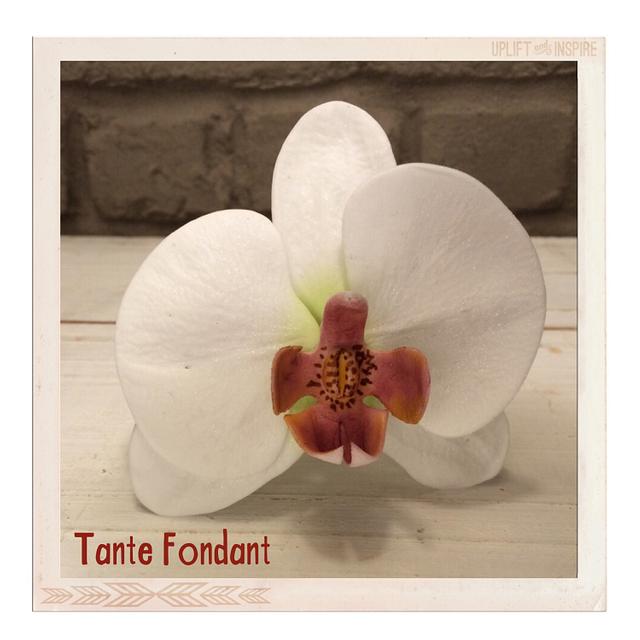 Advertisement
Advertisement
By the end of this month I will make a glutenfree, lactosefree, nutfree chocolatecake as part of the weddingsweets. The big wedding cake will be decorated with moth orchids, so I decided my cake will be to. And so I had to practise, because I have never touched gumpaste before let alone made a flower out of it.
This is my first try. The centre is a bit bold in my opinion. Any tips to get it more elegant?
Don't forget to be happy today!