I was given the opportunity to create a tutorial on how to make the "Lovebirds" cake design in Valentines theme (sunset color palette). A wonderful surprise to find out that it made the front cover of Cake Masters February 2015 Issue. A wonderful birthday gift indeed! It's a huge honour and privilege to be part of the CM Magazine. A fantastic start to 2015. Thank you again Cake Masters! It's always an amazing experience to work with you!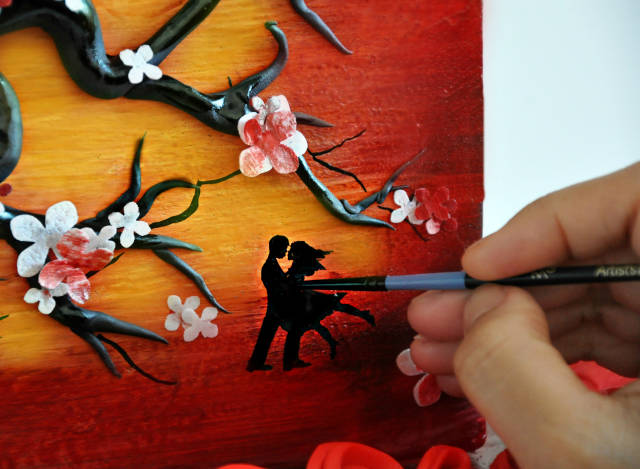 Here's the link to get the magazine: http://www.cakemasters.co.uk/product/february-2015/
Here is a photo of the Lovebirds design in two different color palette.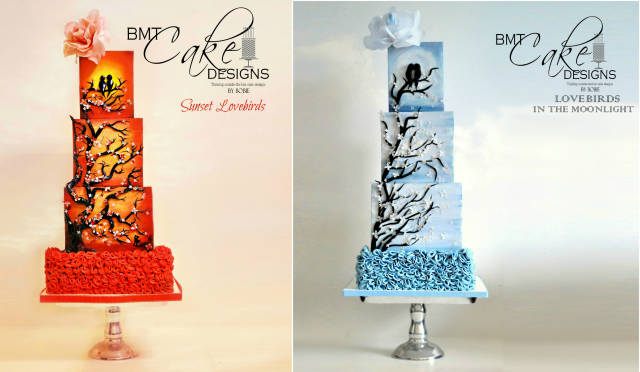 Hope you like this cake design! <3 always — Bobie