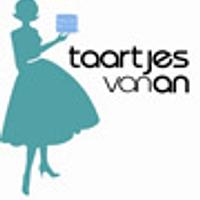 Taartjes van An (Anneke)
posted
over 8 years ago
Vans cake for 2 cool brothers
Advertisement
Advertisement
Vans cake for 2 cool brothers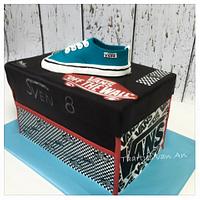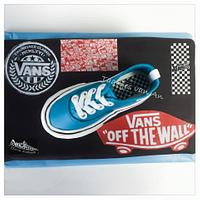 expand all pictures
Advertisement
Advertisement
For 2 cool brothers I had the request to make a cake for their birthday.
They really like BMX-biking and Vans clothing/shoes.
When they picked up the cake they couldn't believe that this was there birthday cake. They tried to take of the lit so they could see the real cake in stead of this shoebox….
Only a few ours later they believed it while their mom cut the cake :)
All my cakes are made to make you and me smile!