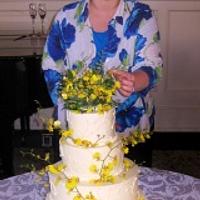 Nancys Fancys Cakes & Catering (Nancy Goolsby)
posted
about 8 years ago
Blue Turquoise buttercream w/ Chevron bow
Advertisement
Advertisement
Blue Turquoise buttercream w/ Chevron bow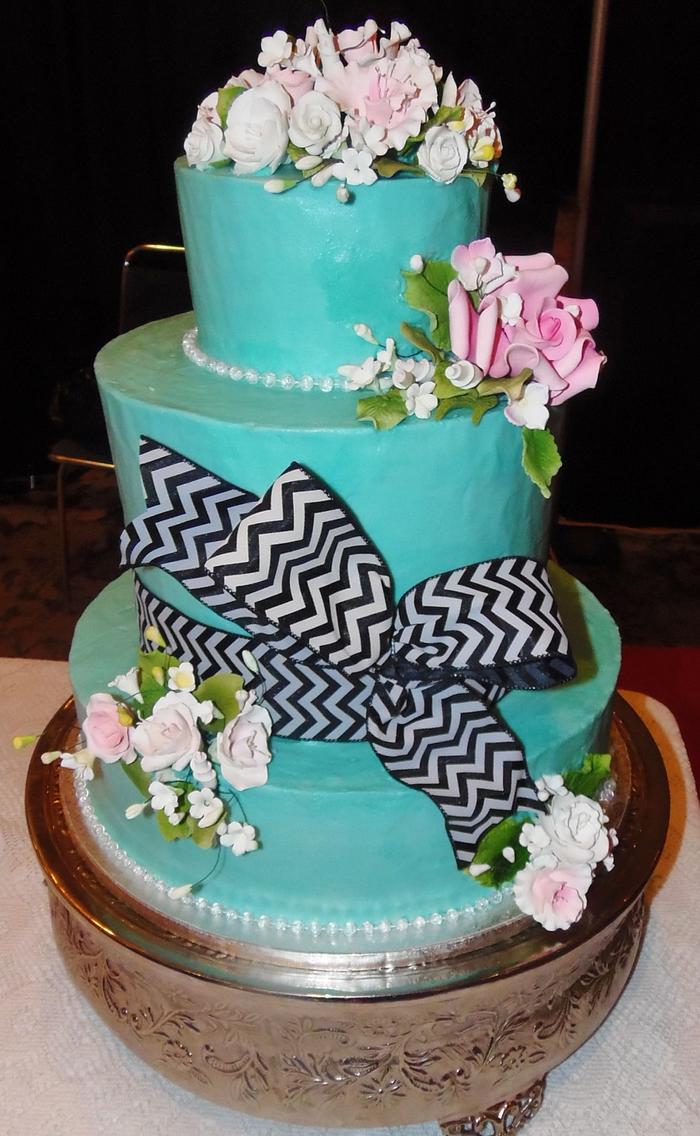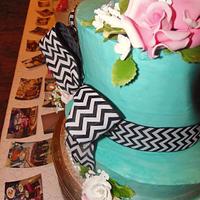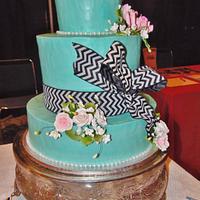 expand all pictures
Advertisement
Advertisement
This cake was for a wedding show this past Sunday. I frosted 3-tier 6-10-14 in buttercream turquoise icing. I added gum paste flowers in pinks and white shades.
Chevron black and white Wide ribbon.
The middle 10-in. tier is a double 10-in. cake. (so 4-inch top and bottom tiers, and 8-inch middle tier).
I hope you think this looks modern, and up to date, as I always value your opinions!
Nancy (Nancy's Fancy's Cakes & Catering)