Debs Makes Cakes
posted
about 8 years ago
Ellie Pilot with his plane
Advertisement
Advertisement
Ellie Pilot with his plane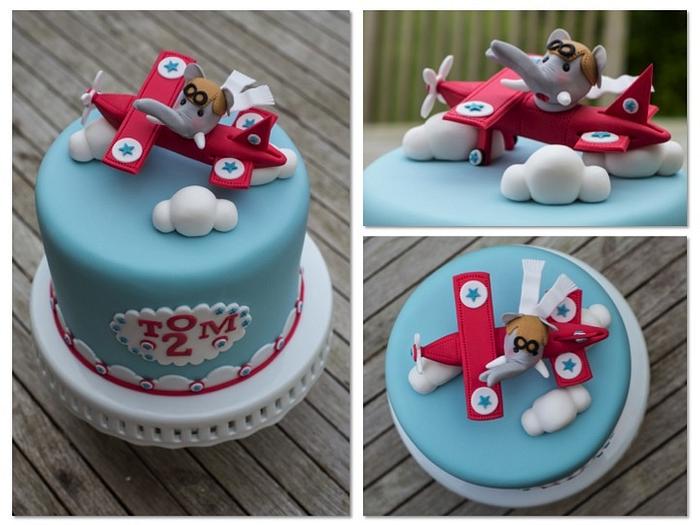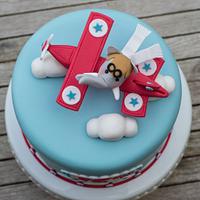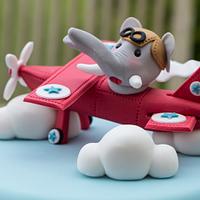 expand all pictures
Advertisement
Advertisement
It's always difficult to pick your favourite cake, but if I was forced to pick, this cake would definitely be a contender. I know this because I don't usually do the same thing twice, but this particular cake was the second time I had made the topper. And I would not object to making it again.
Personally, I think the little Ellie is super cute and I love the way his scarf flaps around in the breeze behind him.
I hope you like him too!
x debs
ps. you can find a tutorial for the topper here: http://www.debsmakescakes.co.uk/tutorials-demos/fondant-airplane-tutorial/
x debs