My last cake for this year :) I made this for 2 years old boy names Bryan. The mom asked for cars and planes theme.
I made Dusty – Planes for the topper and if you see i changed his number 7 with 2 to mention the boy's age.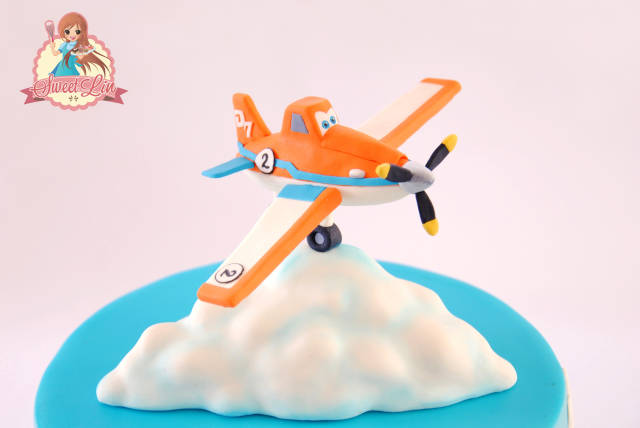 The bottom i made Lightning McQueen – Cars with fondant and boy's name. The details are handpainted.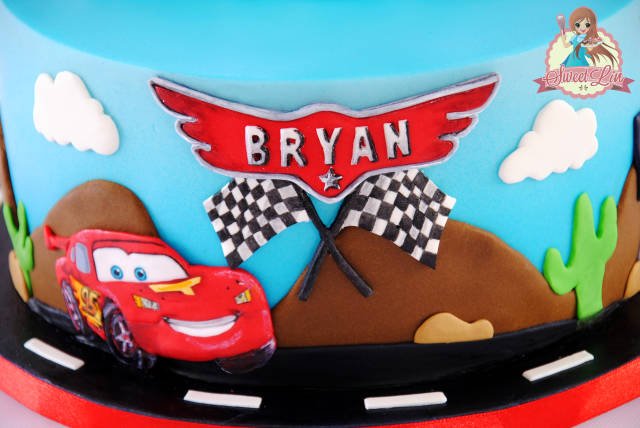 Thank you for watching, hope you like it.