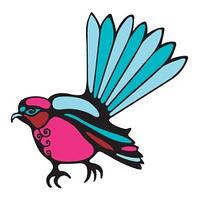 Fantail Cakes
posted
over 7 years ago
Spinosaurus Dinosaur (my first sculpted cake)
Advertisement
Advertisement
Spinosaurus Dinosaur (my first sculpted cake)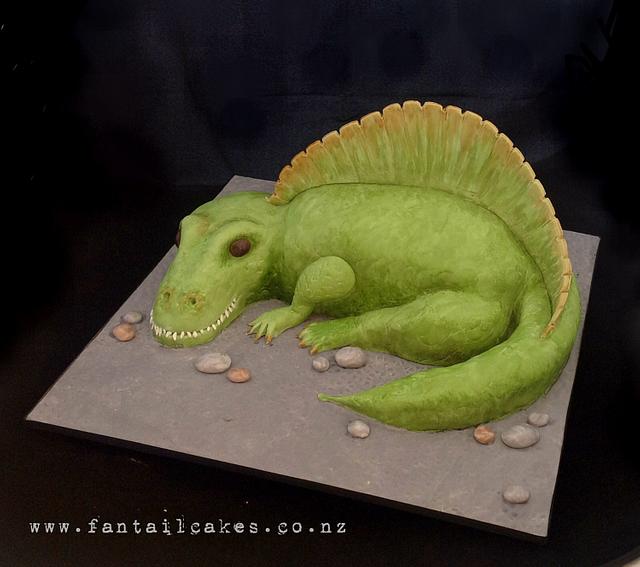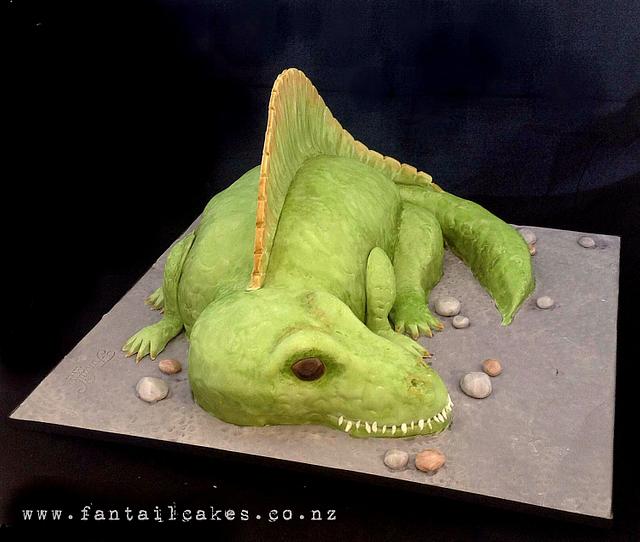 Advertisement
Advertisement
I went completely out of my cake comfort zone making this cake and I am so so glad I did.
This little boy wanted a Spinosaurus dinosaur cake…less cute and more mean and ferocious looking.
All hand painted and everything (legs tail, body, head) is carved white chocolate and vanilla cake with a raspberry sauce and buttercream covered in fondant.