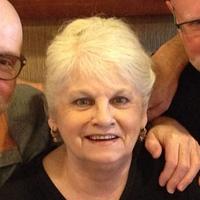 After taking a Faye Cahill class on Craftsy I began using Claire Bowman's Cake Lace and I love it. Last night I was making some Cake Lace designs for an upcoming wedding cake and I tried an experiment. I am quite pleased that it worked. I filled...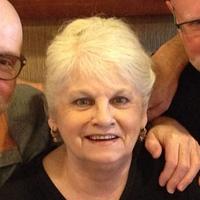 This is not a tutorial, but rather a request for one. Does anyone have or know of a tutorial on making leaves for sugar flowers with floral tape? I want to try some Japanese Ikebana flower arranging with gumpaste flowers but can't think of a way...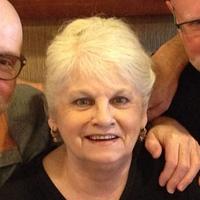 Outstanding, Eddie Spence has his own website! I have always admired Lambeth style cake design, Eddie Spence is the Joseph Lambeth of today. Hopefully he will add to it in time, for now I think it is mainly about his DVD....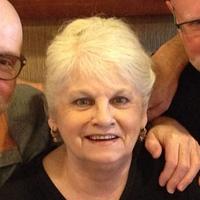 I just turned down a wedding cake order for $1,000 ! This couple contacted me in July for a November 1st wedding. They wanted a cake tasting right away so they had all details taken care of early. I made room for them, made four mini cakes with...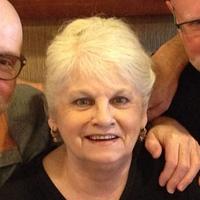 STEP 1— Buy smallest pair of childrens ballet slippers from Payless Shoe Source I got a size 7 childrens and they were $19.95. They can be re-used for other slippers. Cut off elastic straps and run a basting stitch of thread across shoe from side...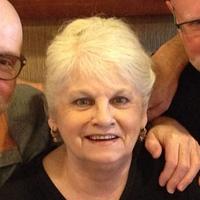 I posted this under recipes but maybe it should have been under tutorials. Give it a try, I really like this. Edible gumpaste glaze This recipe came from the Craftsy website and is the best edible glaze I have found to use on gumpaste items...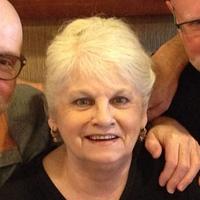 This is such an easy way to make very realistic edible coral. This recipe was shared with our cake club by Jan Loomis, not sure if she is a member here. White chocolate coral. This coral is very easy and fast to make. A piping bag filled...