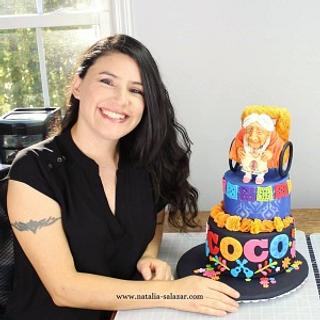 My name is Natalia Salazar, I am a Plastic Artist, teacher of Arts and cake designer, I was born in Quito-Ecuador.
I work in this art since 2010. I started with my family's company in Ecuador called Dulce Aroma and I currently live in the United States and create a blog, a YouTube channel and a FanPage in which I share my work and my experience In this fabulous art.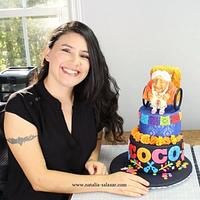 In this vidio I share with yours a recipie of Red Velvet cupcakes. Click here in the link and I hope you enjoy! ":https://youtu.be/aeMfwWsUq70"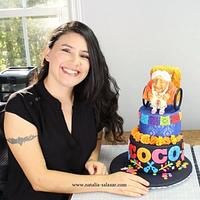 In this video tutorial I share how to make "Virgen plis" topper: Click here: https://youtu.be/gKEbJdLlBaQ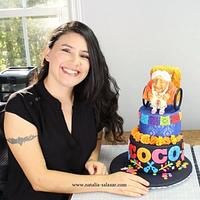 Today I want to share how to make a caramel cake. I hope you are encouraged to comment and to do it, you are super rich. Click here: http://youtu.be/RW3TNNY9YEQ Enjoy!!!
3 Comments