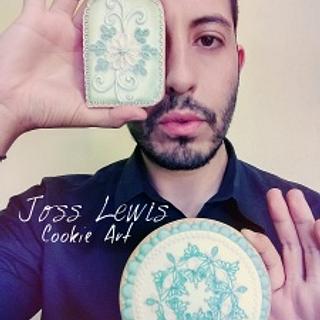 Hi! I'm José Luis (or Joss Lewis), I'm a 27 year-old guy who loves to bake and decorate cookies! I'm from chile, I adore my cat son Sol and my little kitty called Fog 💙 I'm an animalist, I'm simple, and very friendly!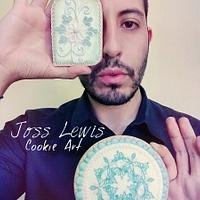 Hi everyone! Here's my very first tutorial for CakesDecor! I really hope you like my tutorial, and get to try it! I can't wait to see your beautiful results! "":http://youtu.be/dpm-_wUAefk"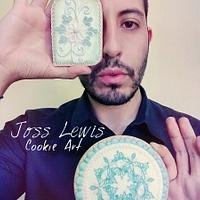 Hi Everyone! Long time no see, huh? I came back with my latest cookie art piece named as "Windy Hair" it represents a girl with her braided hair in the wind! I used dimensional Royal icing and I painted it. Hope you like it! Big hugs!
6 Comments