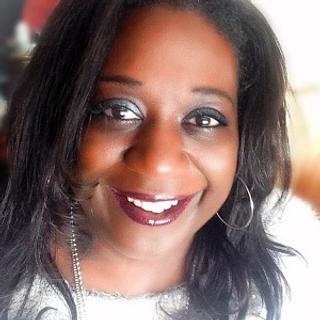 I've been cake decorating for a little over 2 years now, and I have to say I absolutely love it.
During my years I have been given a few challenges, but my favourite designs are sugar shoes and bags which says a lot about me... a girl can never have to many bags or shoes 😊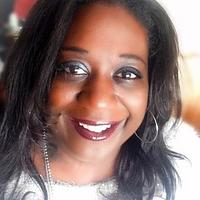 Over the years I have had some lovely compliments and questions with regards to my sugar shoe toppers. This inspired me to create an ebook and tutorial. "Yasmin" Shoe Tutotial This contains 38 detailed steps to help you create this shoe. All...
6 Comments