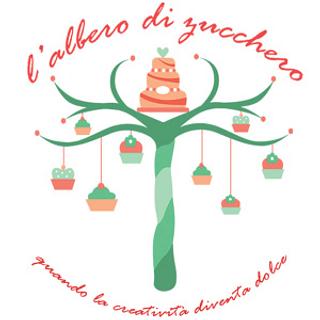 I love creating following a sudden thought, a feeling, the call of the heart, chasing an image seen by chance or just the instinct of that particular day. What my eyes catch, the heart elaborates and my hands mould into sugarpaste. My goal and the final picture I have in mind are just the happiness of the people receiving a cake, that will be part of a moment for which I'm so glad to be part of .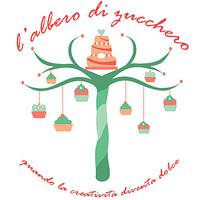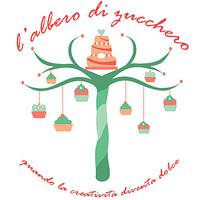 just a very simple and fast tutorial to wear flip flops…while waiting for the summer!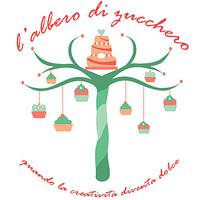 I hope you will like this idea to create different shapes using flower wires covered with sugar paste! • Insert a piece of grey colored sugar paste in the middle of the flower wire • Start rolling it • Keep on rolling till the sugar...
10 Comments