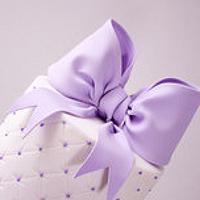 2,747 23 2
This is mainly for Michal, but if anyone agrees then feel free to say (or if you don't agree then feel free also). I don't like that the number of views is counted as part of the algorithm for picking the top 3 cakes. I don't think it has ANY...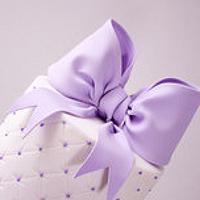 1,731 3 2
Hey Guys, So I had posted a bit of a tutorial on here about how to get sharp edges on cakes, well I've just uploaded a very detailed tutorial on how I ganache, cover, smooth and stack my cakes in case anyone is interested. If you go to my...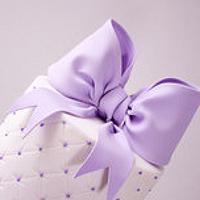 1,929 9 0
OK, so this is a rant of sorts, but this kind of this infuriates me! If you use another cake decorators cake as inspiration, or hell, if you blatantly copy it, would it really kill people to at least acknowledge that they've done so? A quick...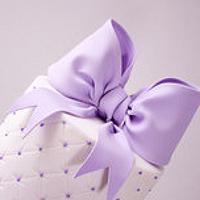 2,432 13 0
OK, so I hope no one minds, but I thought I'd share some things I think would make this site extra awesome! OK, here goes my list (apologies if it's long lol) 1. Really not liking the 'randomness' factor of the competitions – as cake...