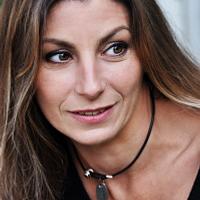 Hiya everyone ! Ok, so a while ago I made an Iron Man cake (you can find the cake in my CD 'gallery' http://cakesdecor.com/cakes/189113-iron-man-cake-with-2d-mask-pictorial – my 100th cake posted to CD too !! :D) for a Marvel comic fan and...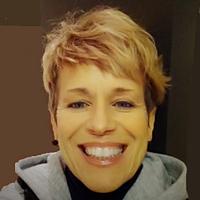 Hi all, I always had some difficulties shaping perfect edges on my cakes. I looked for tutorials on the Internet and found some one that were very helpful, but after all, not enough for me. I followed a beautiful tutorial recommended here on...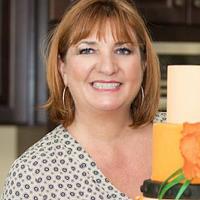 Ok lovelies here we go my very first pic tutorial on here. I did this cake just a few days before one of the members on here needed a tutorial for this exact cake so I thought I had better post it even though it is a little late for Ellie others...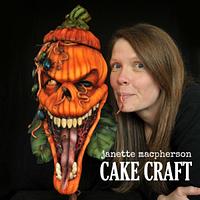 Hi there! My first blog here on CakesDecor so hope it all goes well!! Lately, cake decorators have been seeing squares in front their eyes….. one of the latest kids craze just now is Minecraft, so needless to say, Minecraft Birthday cakes have...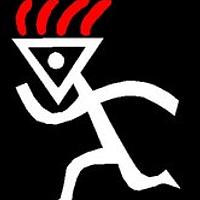 This tutorial is for the giraffe figuring sitting ontop of cake, for the tutorial to paint the bottom tier follow this link http://cakesdecor.com/Ciccio/blog/408 You'll need : ball tool large & very small, 10cm long skewer, knife, small...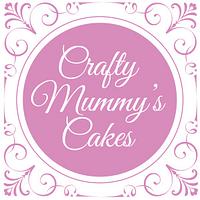 As my airbrushing skills aren't exactly what you would call 'good', I had to come up with an easy way for me to do it. This was the answer… a simple yet very effective gumpaste/ flower paste stencil. After rolling out my paste fairly thick (for...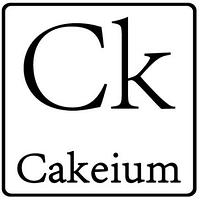 After seeing the amazing stained glass effect cakes by people like Queen of Hearts Couture Cakes, Way Beyond Cakes by Mayen and Vinism Sugar Art, I decided I wanted to have a go and put my own spin on it. Hopefully it will inspire you to do...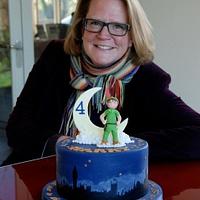 This isn't really detailed enough to be a tutorial, but I thought you might find it interesting to see the steps involved in sculpting Freddie. This was the first time I had used modelling chocolate. He took about 6 hours to make and you can...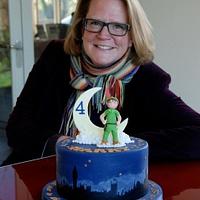 You will need: Green flower paste 1.5mm tear drop cutter Grooved non-stick board 26 gauge florist wire (cut into 4) Polystyrene block for drying Green airbrush or dust colours 6mm dark green/hazel florist tape You can view one of the...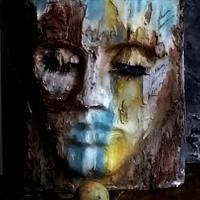 If you have ever wanted to make a pair of shoes but are not quite sure how to go about it, I hope this set of photos with brief explanations is helpful in some way. Each shoe cake is on a piece of thin cake card cut to size. It makes handling...