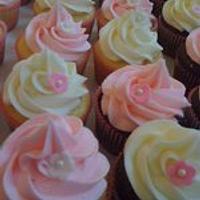 Sandy — Hello all of you wonderful cake decoraters. I have a problem. For some...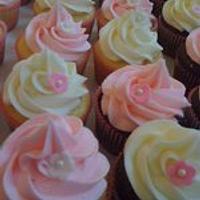 Sandy — Hi everyone!!! I need some help please. Does anyone have a delish vanilla...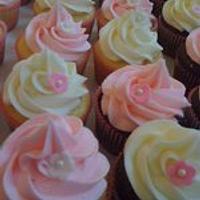 Sandy — Hello everyone. Can anyone share secrects and how tos on how to stencil with...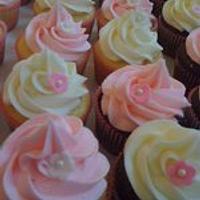 Sandy — What is the best way to make a ice cream cake? What would be the best icing...