2 answers
The only thing I can suggest is to add a bit more Tylose or powdered sugar to make the model stronger and try and keep it in the coolest part of the house.
-- Sugar Sugar by SSmiley
Firstly I use a combination of modelling chocolate and fondant + tylose for my figures. More workability and dries lovely and hard. Keep the figures in a box in the coolest room in your house. And I also use silica gel packets to keep inside the box. The silica gel absorbs dampness and humidity. Posted a picture as example.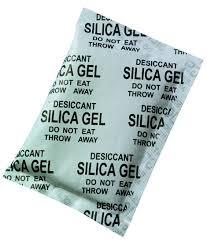 -- Creativity is God's gift to us. Using our creativity is our gift back to God. Clarky's Cakes 😎