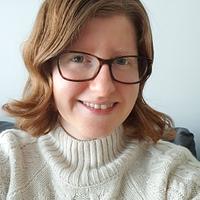 https://youtu.be/cwEKvA0U8Zs This time I share how to make your own fondant Star Wars logo to go on the side of your cake. To get your own template simply google 'Star Wars logo' and print one out to the size you'd like or click the link here...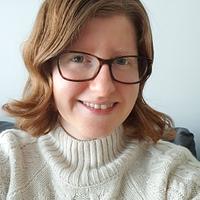 https://youtu.be/ucCs4agNMhU I filmed this fondant Yoda cake topper tutorial a while back now and have wanted to share it with you all for ages as I thought it was such a cool Star Wars cake idea. I finally got up the nerve to get back into...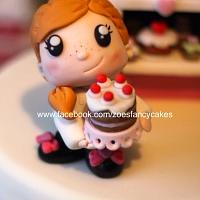 How to make cute little Ewok cupcakes :) if you like the videos, please subscribe for more content ( it's free! ) and be sure to share the videos with your friends.