Entries tagged "covering a cake board"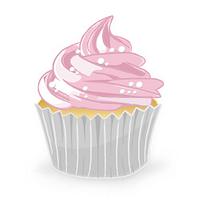 Hi and welcome back to my kitchen. In this weeks cake decorating video tutorial I have created a video dedicated to the technique I use to cover my cake boards. So if you're a beginner to cake decorating or just looking to start...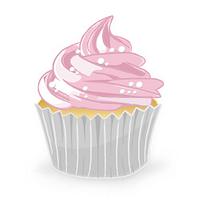 Hi and welcome back to my kitchen. Here in the UK its starting to get alot colder and is really starting to feel Christmasy, so for this weeks cake decorating tutorial I am going to be showing you how I made this winter snowflake...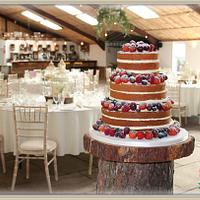 Like many of us I follow a number of cake related companies on social media sites and forums. Not only do other companies showcase fantastic work and inspire us, they also highlight a couple of bug bears that can be easily avoided. These...