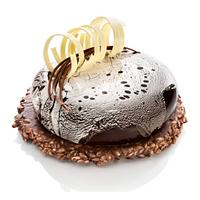 SaracinoDolci Very Long Suername
posted 10 months ago
MODELLING TUTORIALS #68: Yoga Modelling Tutorial By Georgia Ampelakiotou
In these crazy times we all need a little calmness and serenity! Well I know we do.
How about relaxing by trying this Yoga Figurine.
Follow simple step by step tutorial by Georgia Ampelakiotou
The best things are you may learn new modelling tips AND you can say you have been to Yoga Class without stretching a muscle…….enjoy!
To view all the pictures and detailed description visit our website: https://bit.ly/36b2Fio
Saracino Team