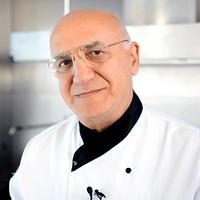 Serdar Yener | Yeners Way - Cake Art Tutorials
posted over 5 years ago
How to Make Simple CHOCOLATE FLOWERS Tutorial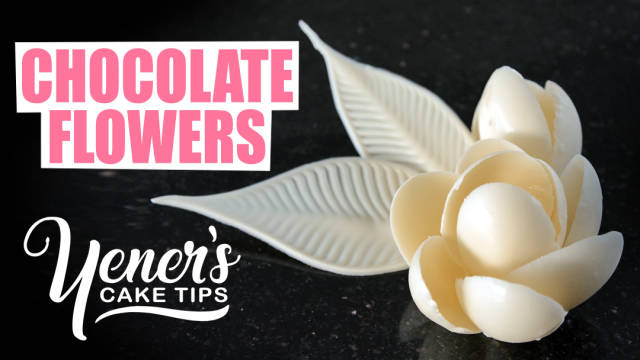 In this Yeners Cake Tip, I will show you my quick and easy way of making simple chocolate flowers with a special technique using eggs. Of course, you can use dark, white or milk chocolate with these flowers. Hope you like them!
Don't forget to like and subscribe to stay tuned to Yeners Cake Tips!
New cake tip every Tuesday!
Learn cake decorating online at https://www.yenersway.com | Cakenote Cake Designing Software - https://www.cakenote.com