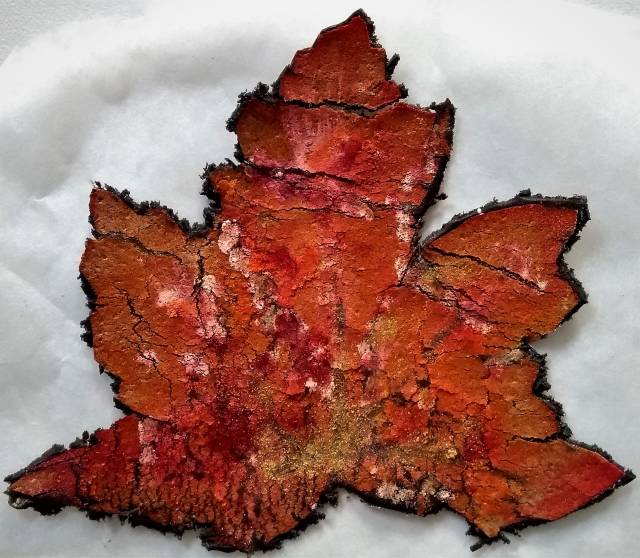 Hi lovely people, first of all I have to say that I was inspired by watching this video on YouTube:
https://m.youtube.com/watch?v=YYBXXFUEbTI&feature=youtu.be
Draw a leaf onto a piece of paper, cut it off and use it as a mold to cut wafer paper.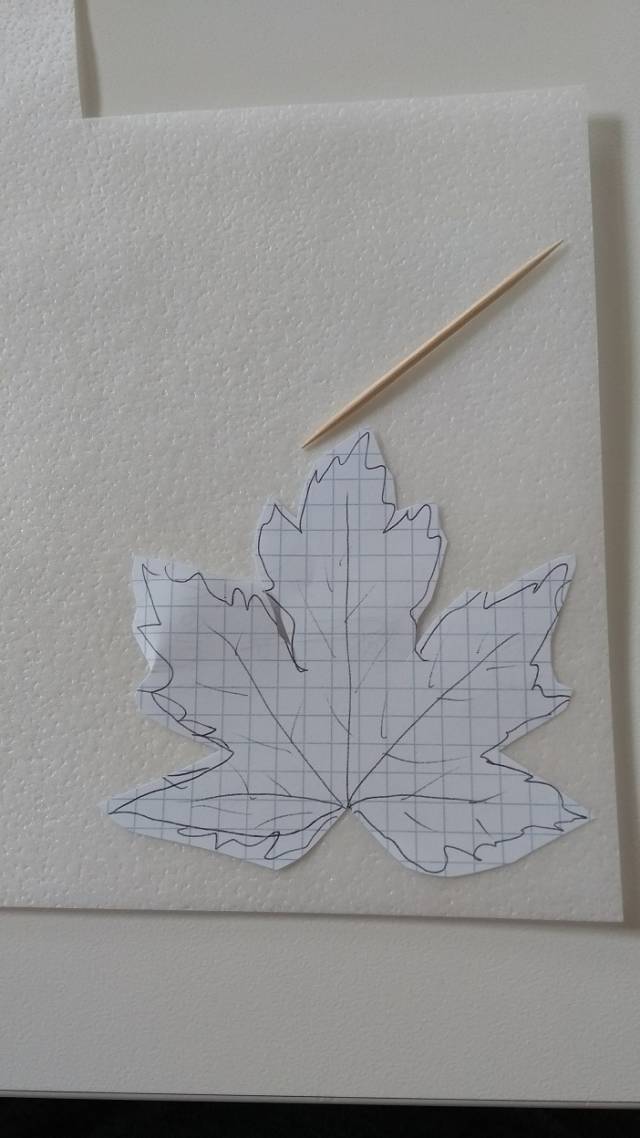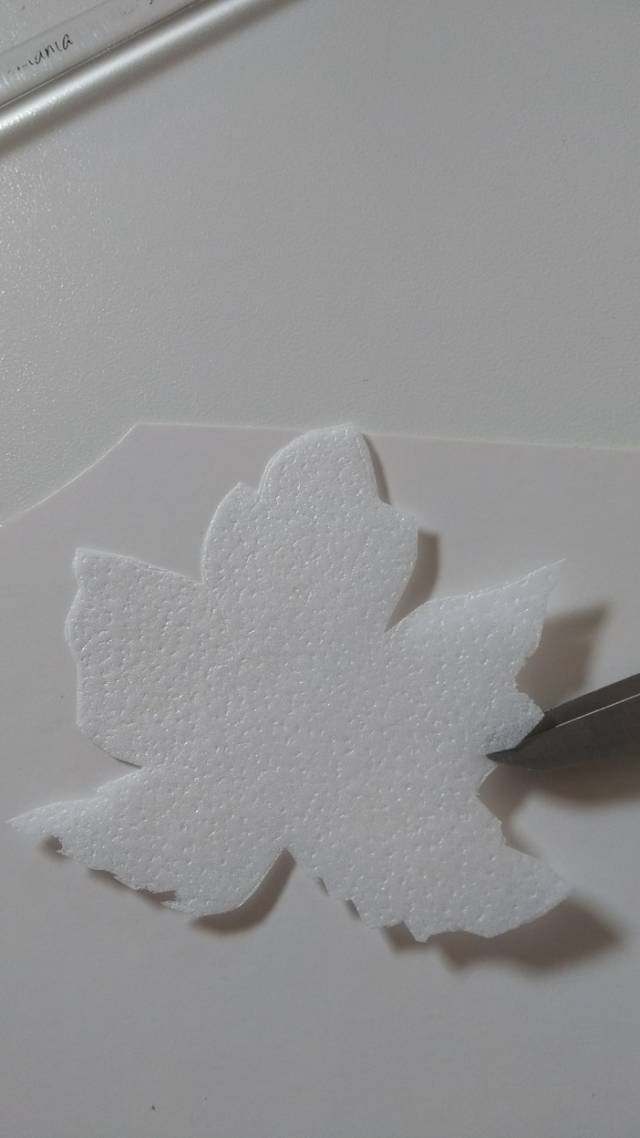 Carve the edges of the leaf with a scissor, then tear them with your fingers.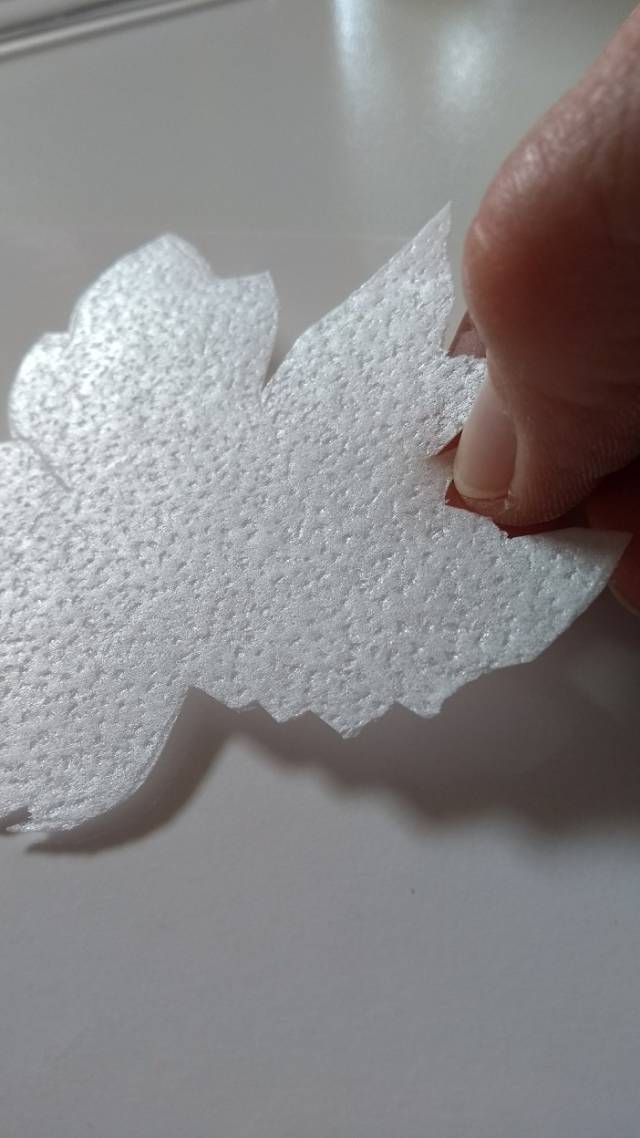 Lay the wafer paper leaf onto a piece of fondant (I used a black one) without pressing it, yet.
Add a few drops of food alcohol to some yellow and red powdered food color and brush the leaf with the mix.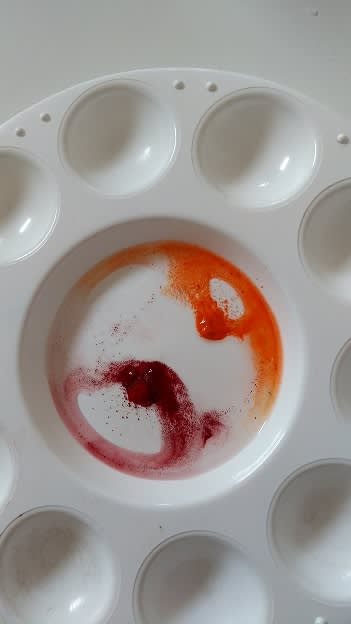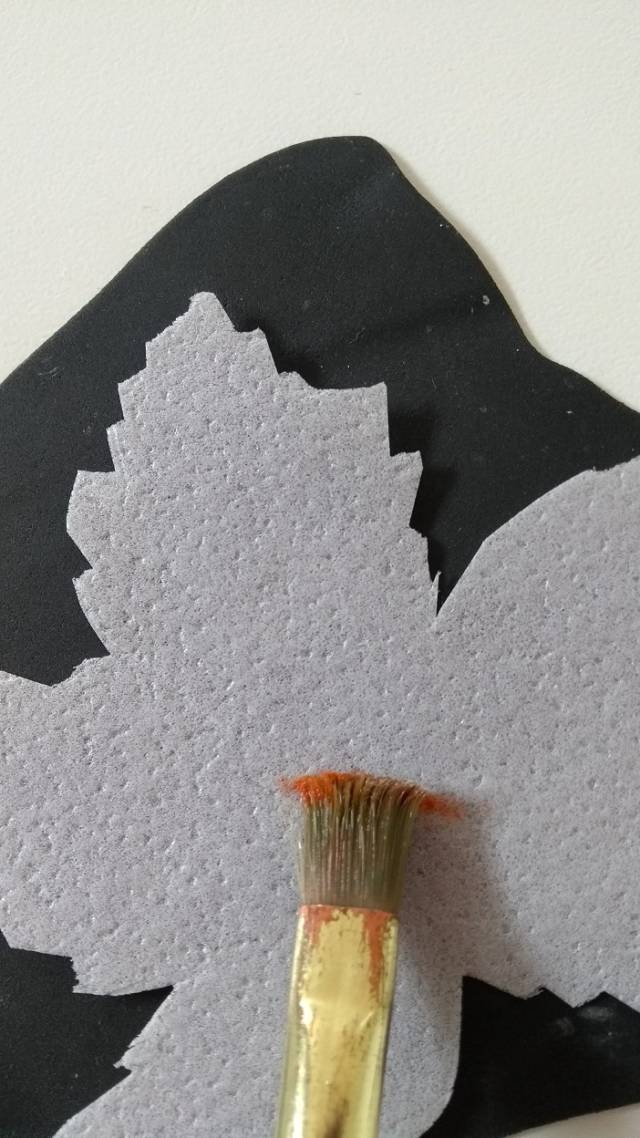 Then dust the leaf with the same powdered colors to give it a more realistic look.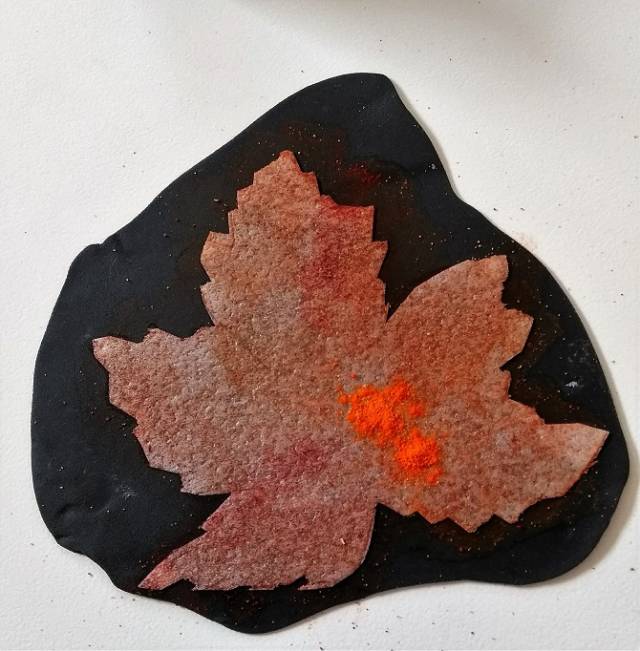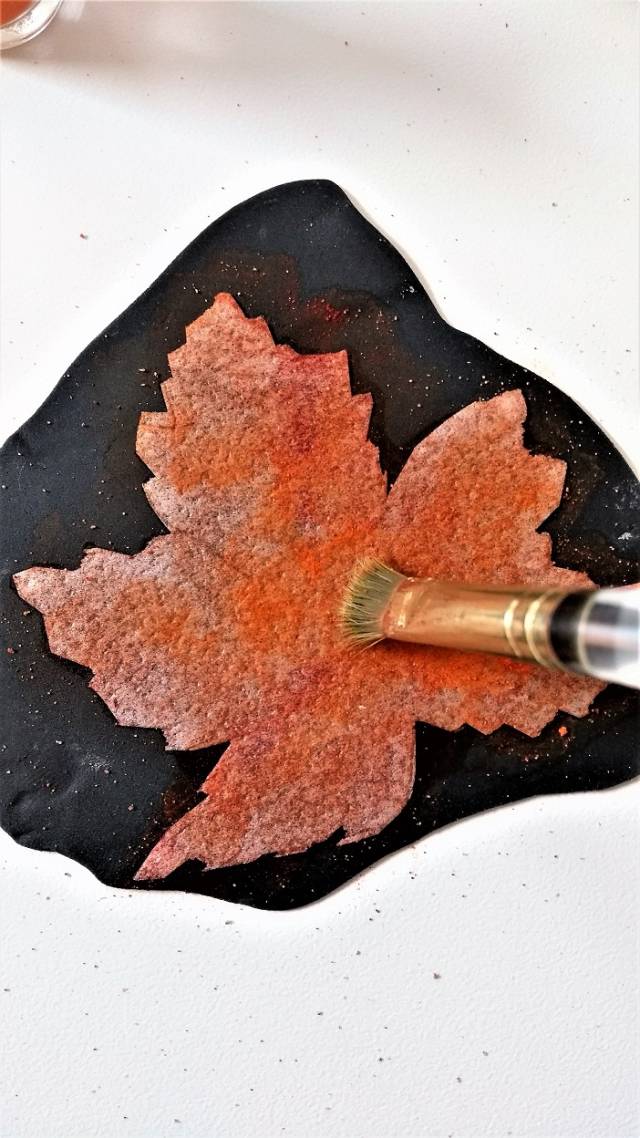 Add some white color too, to better deepness.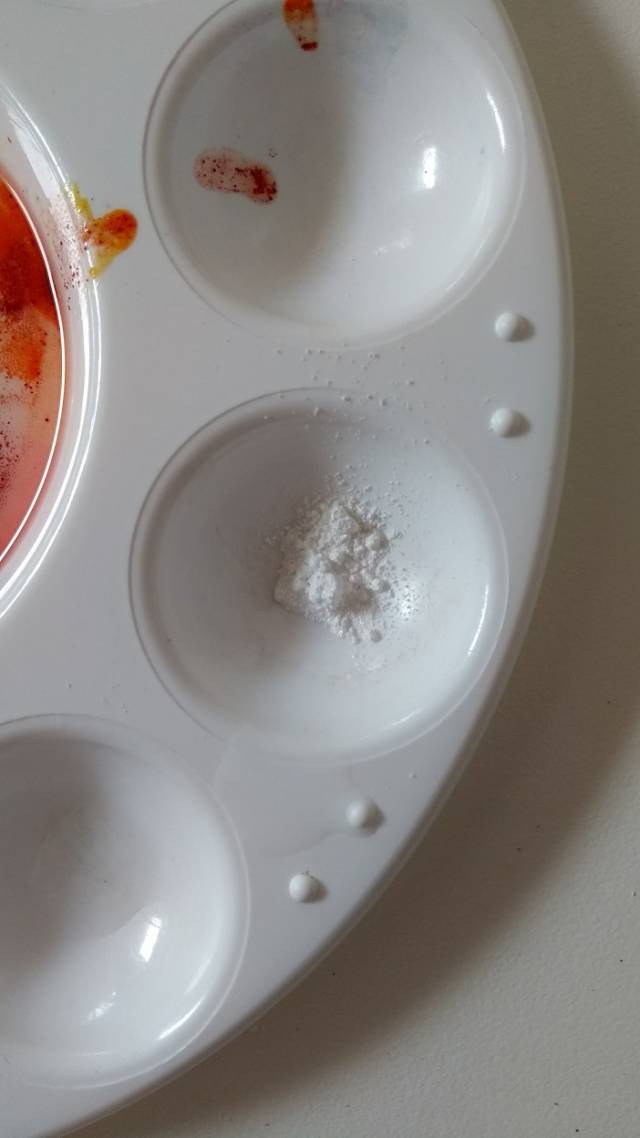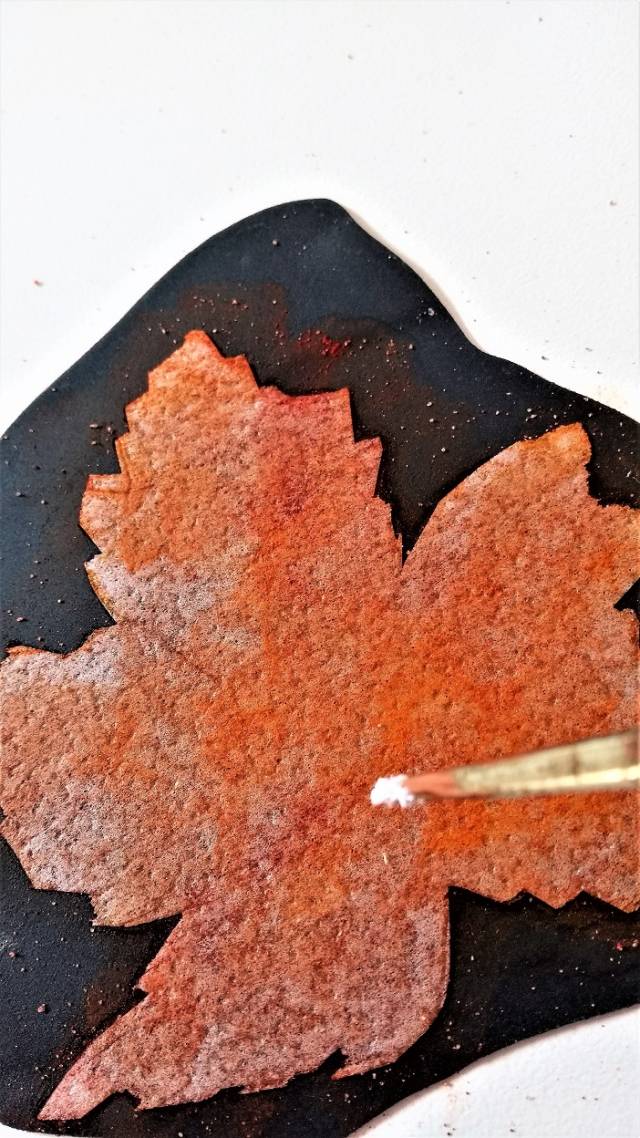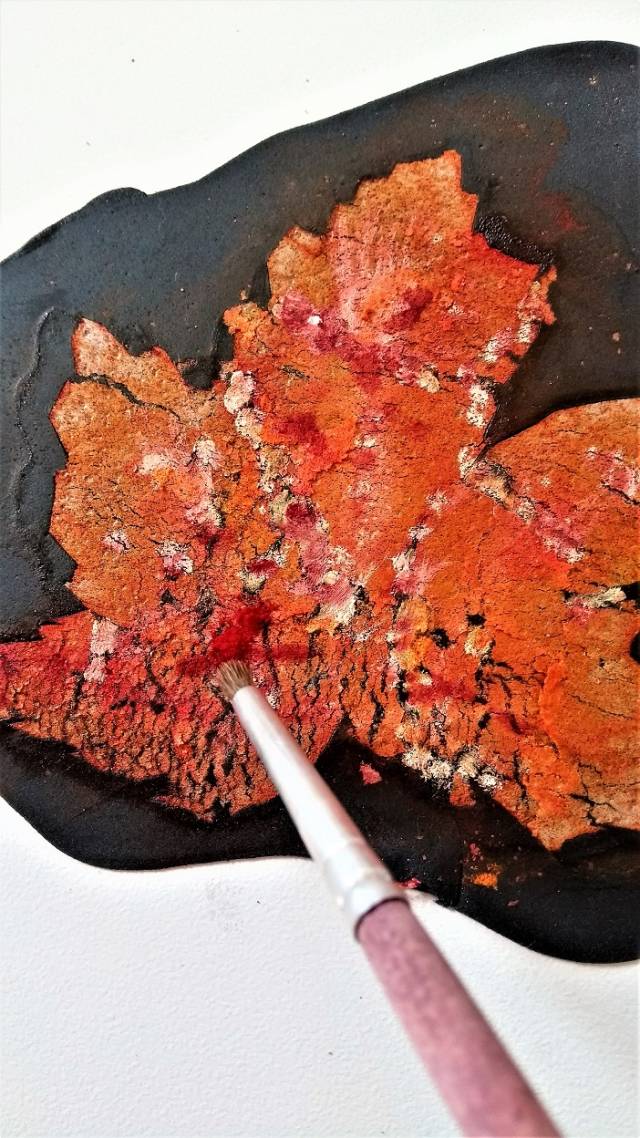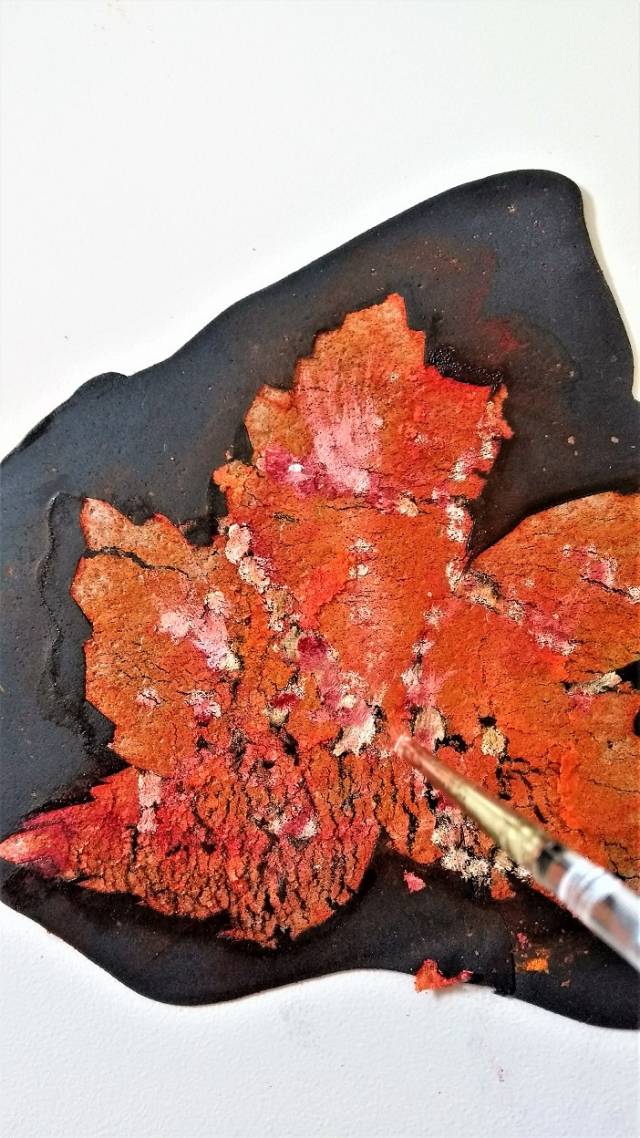 Now press the leaf onto the fondant with a rolling pin.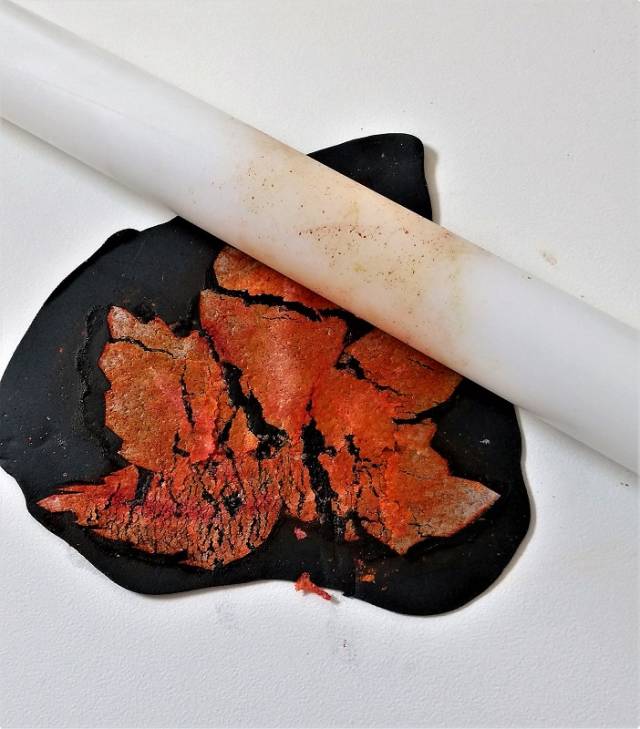 Fill the empty spaces with some powdered color (the one you like).
Cut out the fondant close to the wafer paper edges.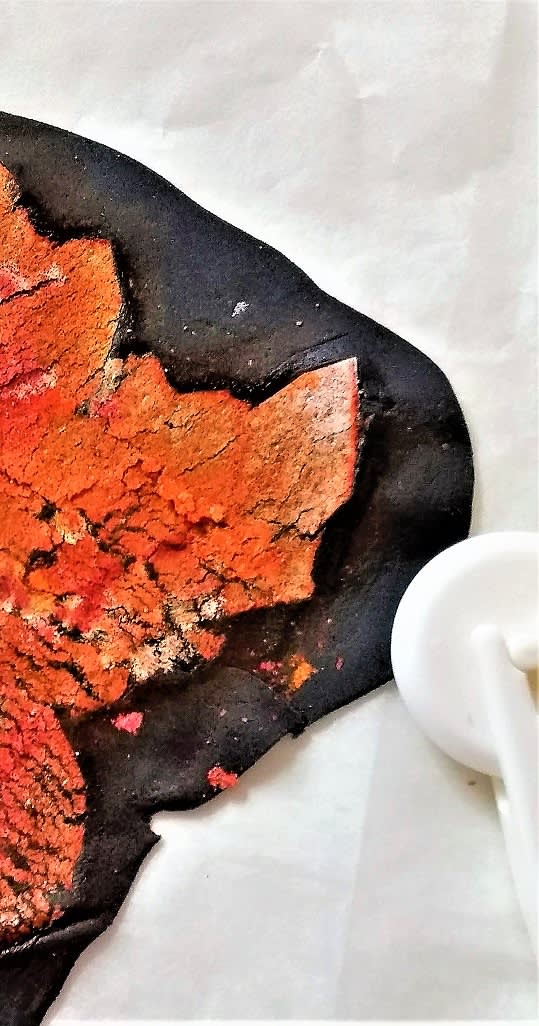 Tear the fondant with a toothpick, to give an irregular look to the edges of the leaf.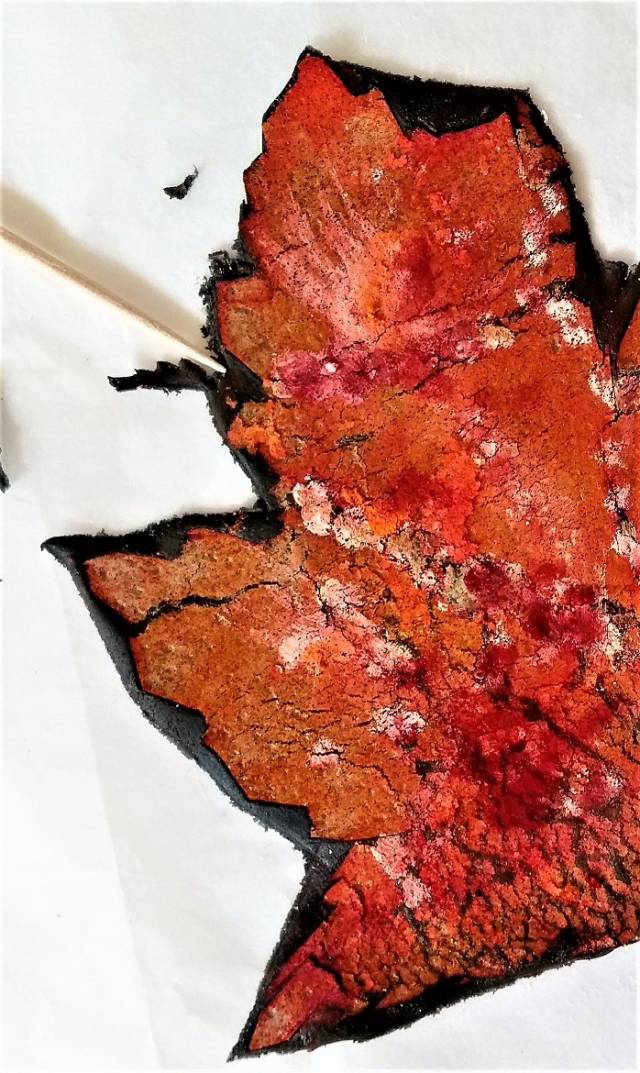 Randomly dust with some gold color, to give a magical touch.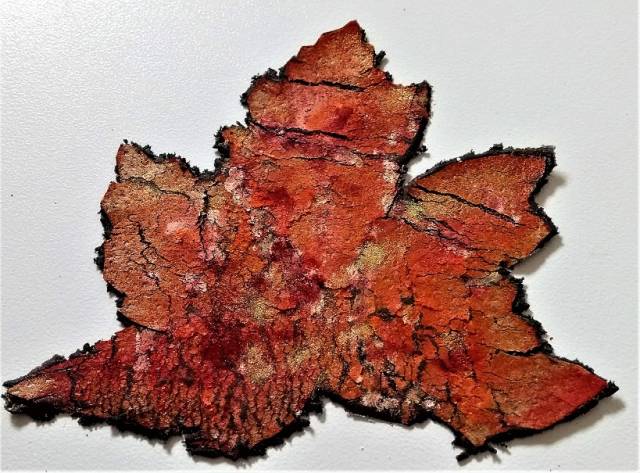 Finally pull the leaf flaps with your fingers.