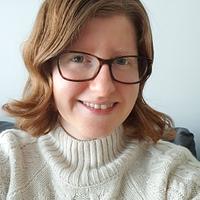 Sweet SugarCraft
posted about 6 years ago
Fondant Monkey Cake Topper - Valentine's Day Tutorial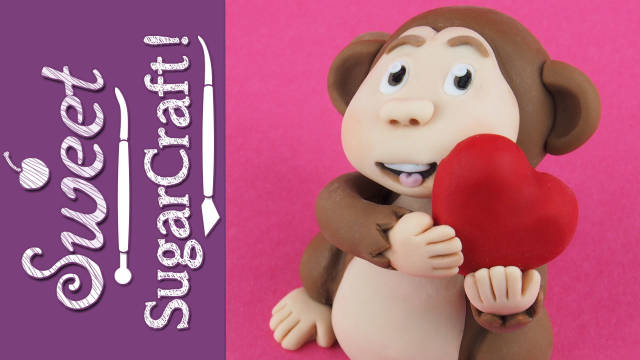 Bananas for your Valentine?! See how to make this cute fondant Monkey cake topper for a really special Valentine's Day cake! Make a few changes and he's perfect for a Jungle Party too!!
SUBSCRIBE to my YouTube channel https://youtube.com/sweetsugarcraft to be sure not to miss, how to make the next Sweet(!) cake topper!
For sneak peeks and updates! Visit me on:
Facebook https://www.facebook.com/SweetSugarCraft/ and
Instagram https://www.instagram.com/sweetsugarcraft/
MODELLING PASTE or FONDANT with TYLOSE or CMC added in, used in:
Brown, Beige, White & Red.
TOOLS & EQUIPMENT:
Cornflour Duster
Non-Stick Rolling Pin
Sugar Glue + Paint Brush (for glue)
Stanley Knife Blade
Veining / Dresden Tool
Cling Wrap
Cocktail Sticks
Clear Alcohol
Brown & Black Gel Pastes
30 Gauge Floral Wire
Petal Dust in Pale Pink (optional) (from Petal Craft : Petal Dust Palettes : Affiliate Link)
Jessica - Sweet SugarCraft