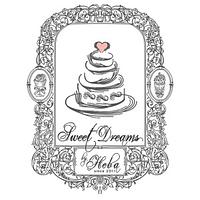 Sweet Dreams by Heba
posted almost 7 years ago
'Diamond Pick Axe' from Minecraft
I made my own template. Cut the shape.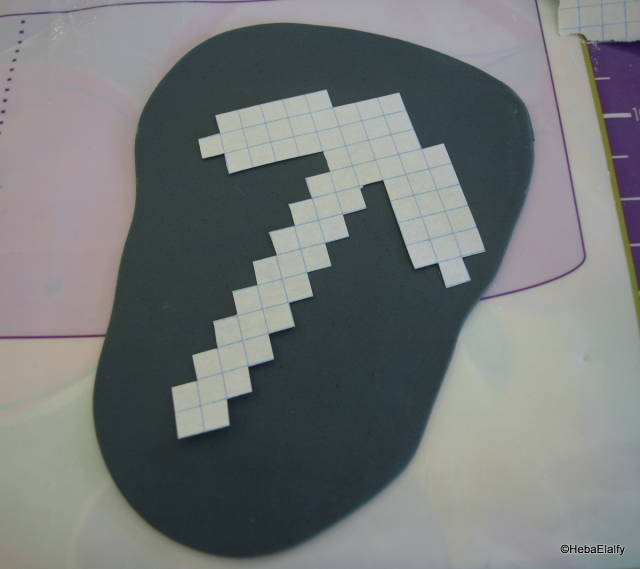 Cut out the shape.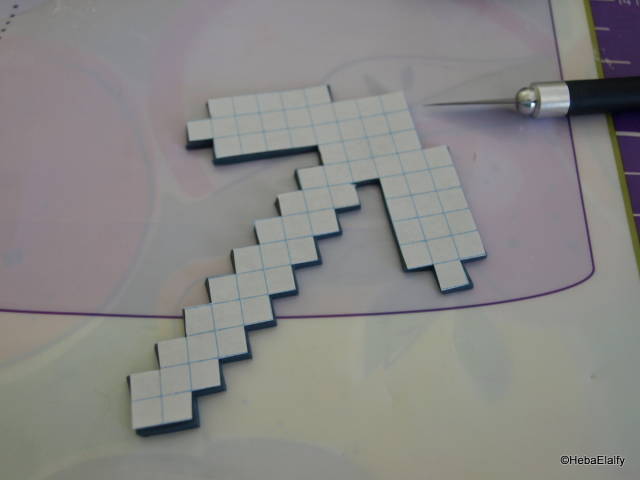 I used dark/chocolate Satin Ice fondant for these squares, slowly adding white Satin Ice fondant to lighten the colors. Don't mind the white, that's just confectioner's sugar I used while working.

It's not perfect, but here is my Diamond Pick Axe.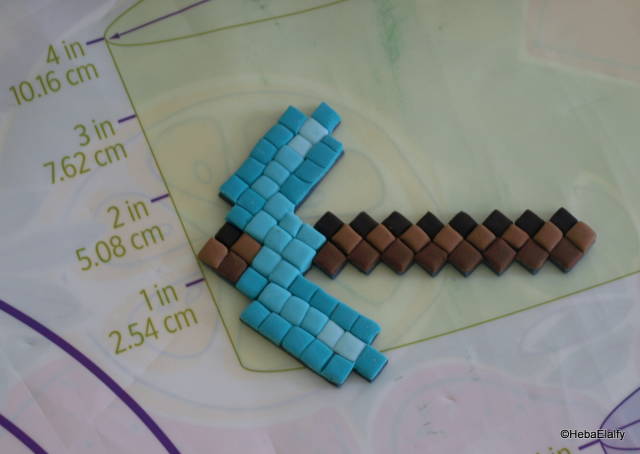 Heba Elalfy ***more photos at https://www.facebook.com/sweetdreamstoyou