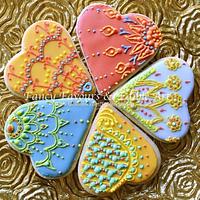 Fancy Favours & Edible Art (Sawsen)
posted almost 7 years ago
diamond wedding cake tier separator tutorial (video)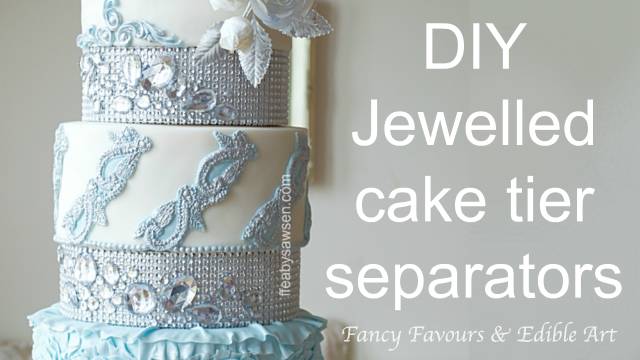 Hi all,
Here's a vid I filmed while making my latest wedding cake.
You can see more pics and details of the experience (and disasters!) at my blog. I also put a more detailed explanation of what I used and some tips there. The link is Blue Diamond wedding cake & diamante tier separator tutorial
Hope you find this useful!
Sawsen
xx
Visit my YouTube channel: www.youtube.com/c/ffeabysawsen | Fb, instagram, pinterest, g+, twitter @ffeabysawsen