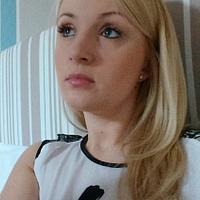 Hello cake friends, I want to share with you our easter table, all things are made by myself. The cake is a russian cake with 15 layers and it is a little diva but the taste is delicious. In the jars is carrot cake as a gift for the family. I...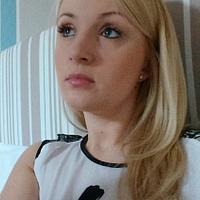 Hello lovely cake friends, this was my first tutorial and today I finished the cake :) More pics on my site www.facebook.com/cakesmadewithpassion Maria <3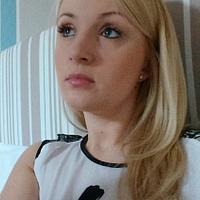 Hello at all, I want to show you my first wedding cake and I was so excited to do this cake. I started to experiment with fondant until March, and as my best friend has asked me if I'm making a wedding cake for her sister, I could only say...