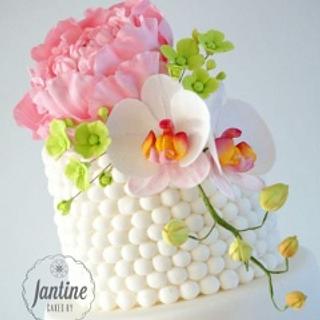 Hi,
I am Jantine from the Netherlands. Mom of a little boy and girl.
Since and of 2012 I've been making cakes.
I love pink, white, lace, sugarflowers and cake ;)
Xx
Jantine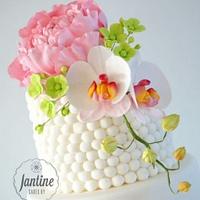 Hi there, Here is my tutorial how to make ruffle pompom flowers. It looks more complicated then it is. So let's start! What do you need: Flowerpad Frill tool A round frill cutter Edible glue Instructions Color your...
8 Comments