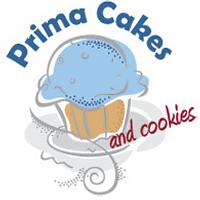 Prima Cakes and Cookies - Jennifer
posted
almost 9 years ago
It's the Great Pumpkin, Charlie Brown (Showpiece)
Advertisement
Advertisement
It's the Great Pumpkin, Charlie Brown (Showpiece)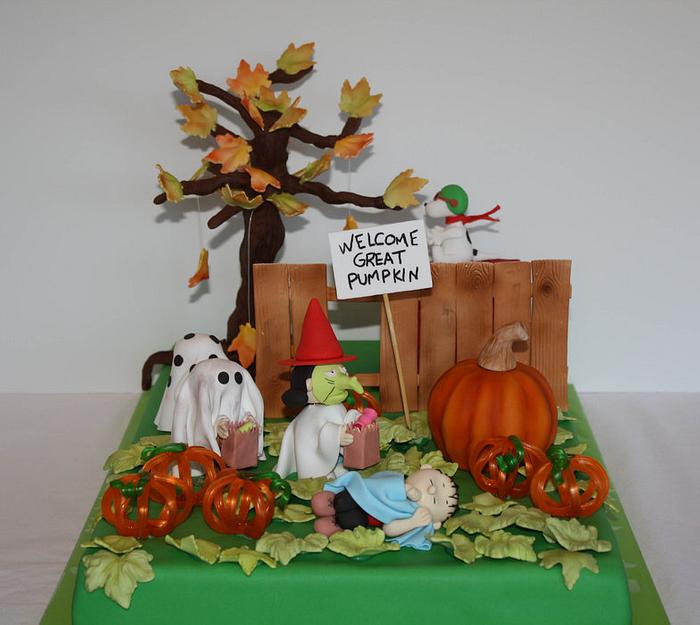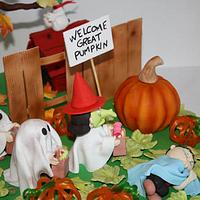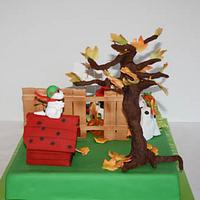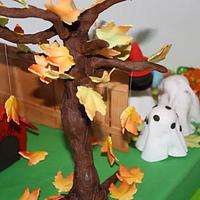 expand all pictures
Advertisement
Advertisement
This weekend I entered my second cake competition. I entered into the Great American Cake Show in Maryland. I received first place in the Adult Intermediate Halloween Category.
I expected most people to enter ghouls and haunted houses so I decided to go cheery and chose Charlie Brown. Who doesn't like Charlie Brown.
The small pumpkins are made of Isomalt and the tree is modeling chocolate.
Thanks for looking.