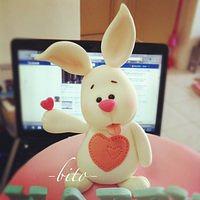 Sheryl BITO
posted
over 10 years ago
A Cymbidium Orchid Pot Cake
Advertisement
Advertisement
A Cymbidium Orchid Pot Cake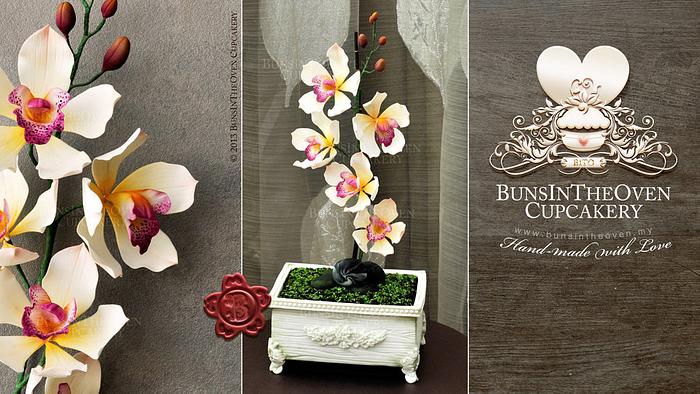 Advertisement
Advertisement
I really enjoyed making this cake, more than I thought I would :D
I don't make flowers often, let alone wiring the blooms together onto a spike. I was lucky none of them broke in the process :D
Everything is edible, except for the bamboo stake supporting the spike.
Thanks for looking!
Bito, Handmade with Love..just for you!, www.bunsintheoven.my