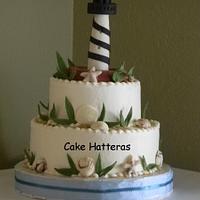 Donna Tokazowski- Cake Hatteras, Martinsburg WV
posted
over 8 years ago
Winnie The Pooh and Tigger Too
Advertisement
Advertisement
Winnie The Pooh and Tigger Too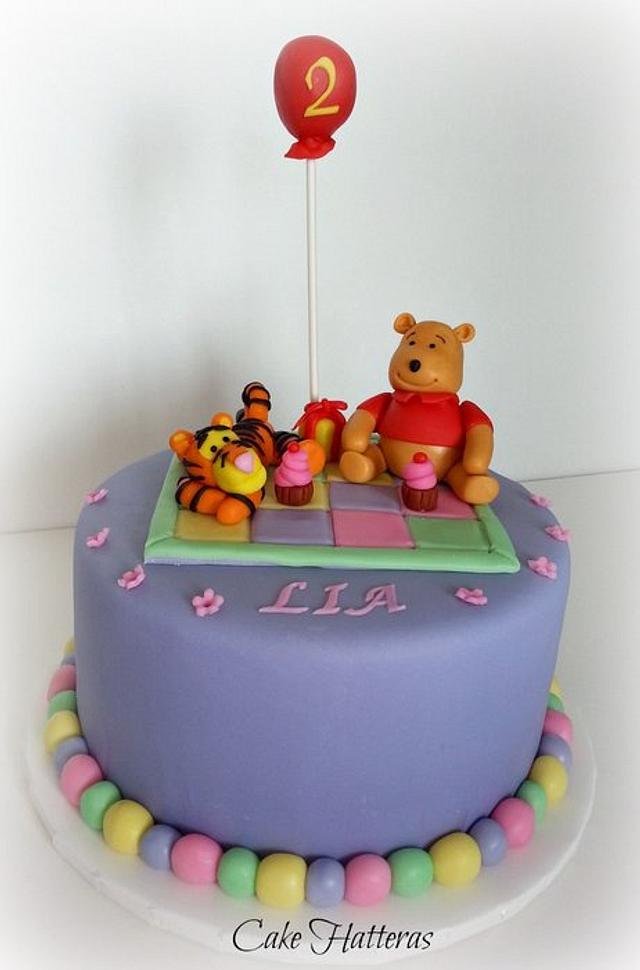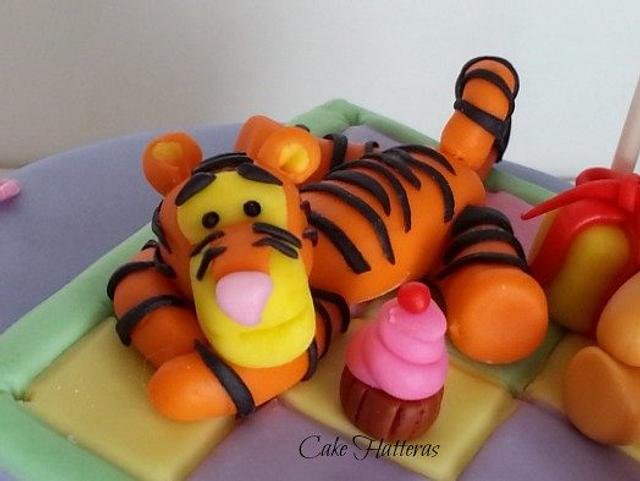 Advertisement
Advertisement
A couple of firsts for me. For the first time, and egg less cake. Also, my first cake iced with Chocolate Ganache.
An 8" chocolate and strawberry yogurt cake, iced and filled with chocolate ganache and covered with fondant.
Pooh and Tigger are hand sculpted with mmf and tylose.
Thanks for looking!
Psalm 127:1 Unless the LORD builds the house, the builders labor in vain.