Hi everyone!
I present you Elina, my contribution to the @Magnificent Bangladesh – An International Cake Collaboration.
Elina is a Holud bride, dressed up for her Gaye Holud ceremony. It is a Bengali wedding ceremony that takes place in Bangladesh (and the Indian state West Bengal) before the religious wedding. Gaye Holud is independent of religion and takes place among the Bengali people, whether they are Muslims, Hindus or Christians.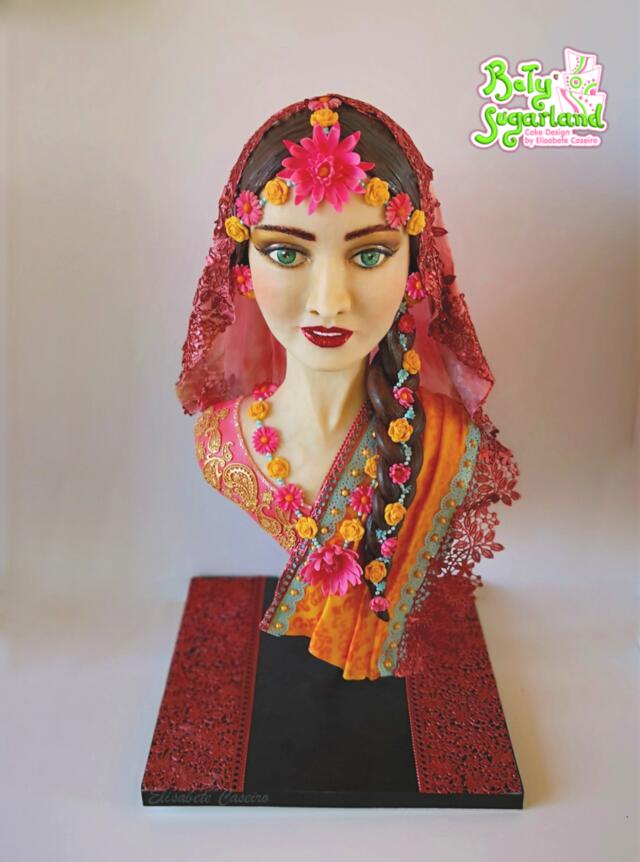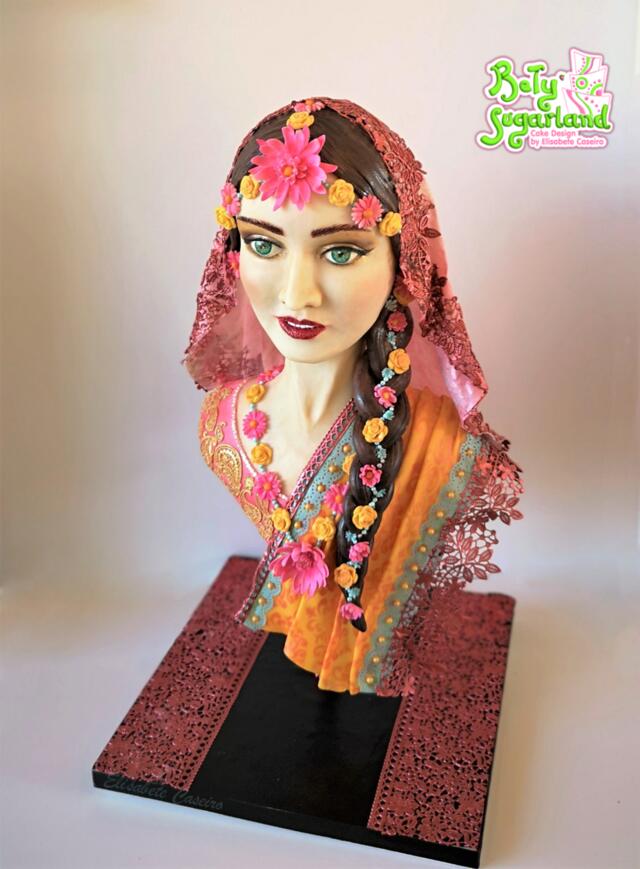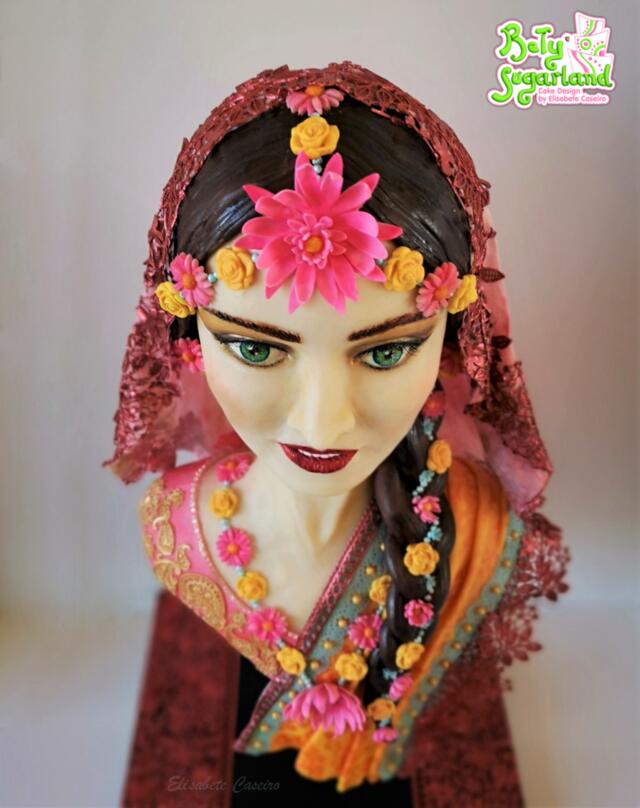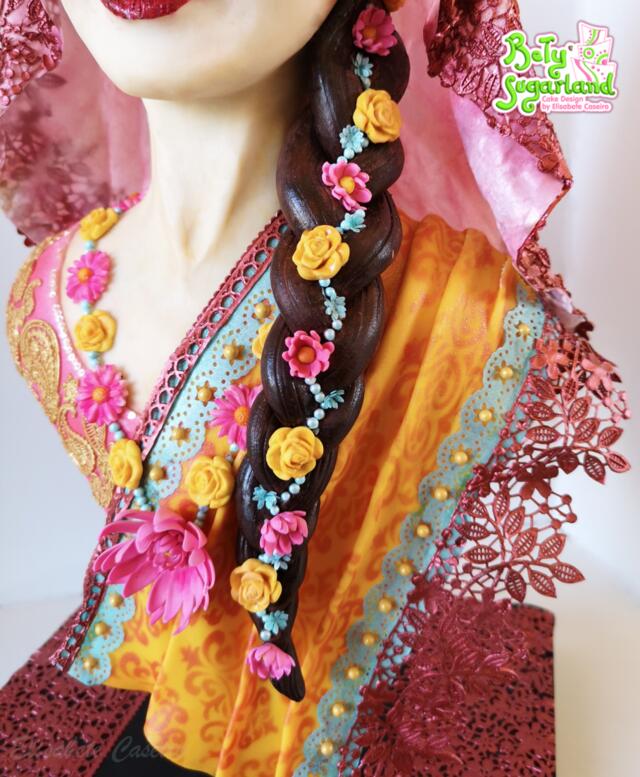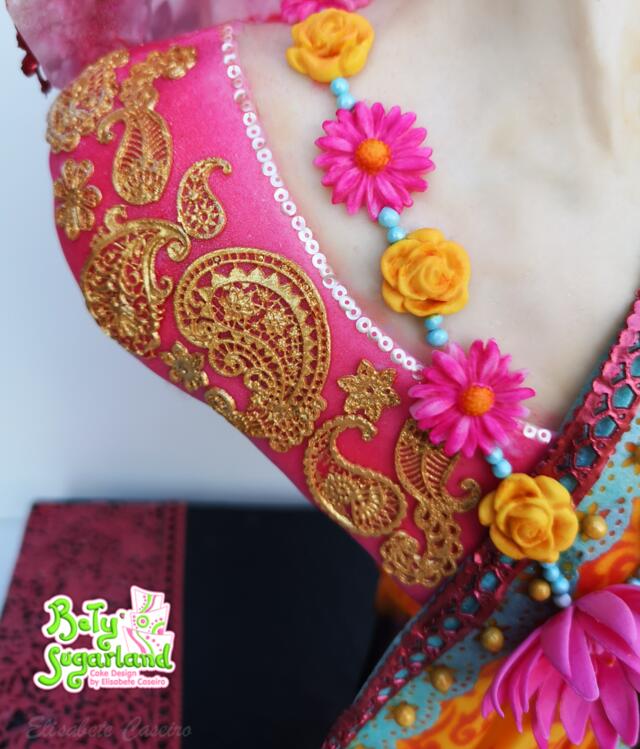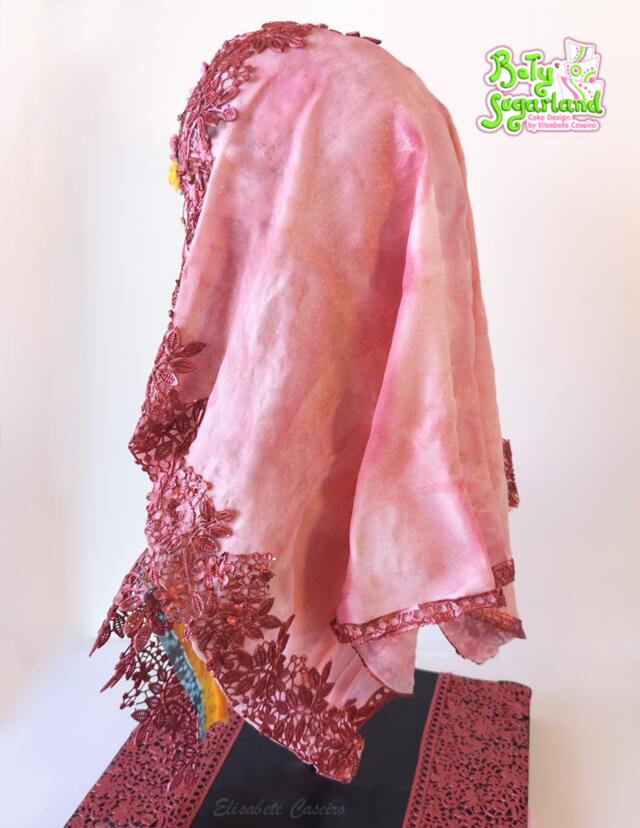 I loved creating her. ❤ I hope you like her too. 🙂
Thank you so much Tasnuta Alam for having me in this beautiful collaboration.