Cake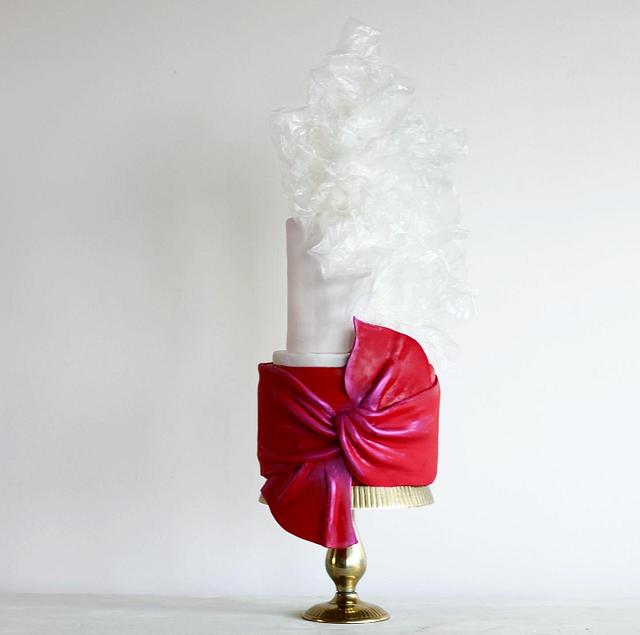 Cake & Style Cake
Hello my dear cake friends!!
I just wanted to share with you guys one of my most recent cakes that I made using my signature style technique and adding some new and exciting new ones to create the top tiers texture that I really hope you love it!! I
Happy caking and stay safe all!!
You can get the class in this link to learn how to make it
https://bit.ly/evaengclass
@makememycake
bowcake redcake white cake modern cake simplecake beautifultexture
11