Happy Birthday to Reuben just turned 2. I made his Peter Rabbit cake last year so was delighted to be asked to do another cake for him.
Much appreciated his mummy took the photos for me as I ran out of time.
Lemon drizzle both tiers. Covered in Saracino pasta top and painted using Saracino cocoa butter and edible colours and characters modelled using Saracino modelling chocolate and modelling paste.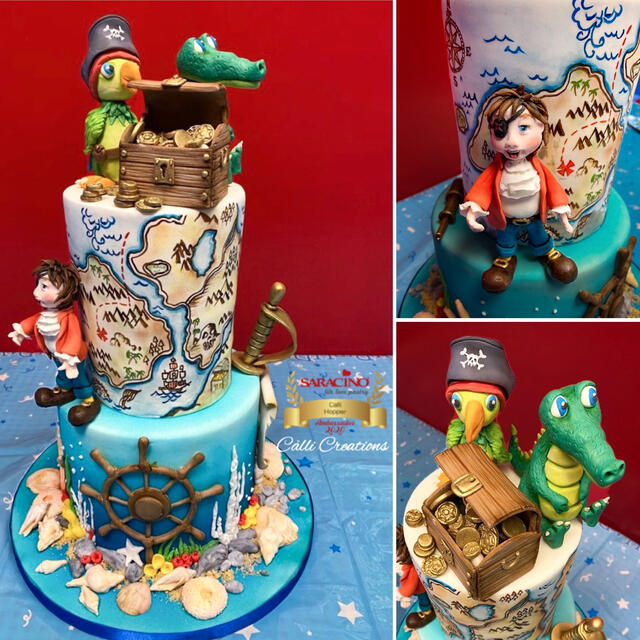 You must never limit your challenges, instead you must challenge your limits