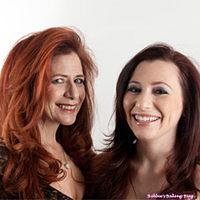 Bobbie
posted
over 3 years ago
Swinging on a Wreath Cookie Art Lesson 🧸🍒🎀
Advertisement
Advertisement
Swinging on a Wreath Cookie Art Lesson 🧸🍒🎀
Advertisement
Advertisement
This was my last cookie of 2019 I created for daughter's assistant's birthday.
I apologize for late post, as my 14 year old nephew had heart surgery the 2nd week of December and we all had scare (He is fine, now).
I wish everyone at Cakes Decor a very Happy New Year, filled with family, friends, love and peace!
Cookie Art inspired by an ornament on the family tree
Bobbie Bakes