This was very special one. My dear cousin asked me to do this wedding cake for her godaughter (last year I did her sister's so extra special). The whole family hail from Malawi and Zimbabwe and now living in Dundee, Scotland, it was so lovely to create this three tier cake, all chocolate with mid tier being orange chocolate cointreau flavour.
The base tier, was labour intensive I have to admit, hand painted the family tartan (artistic version) and as their baby daughter is called Wren, I painted the bird in there. Cold porcelain flowers bride went for (anemones, eucalyptus, gerberers, lisanthium buds, berries)
The mother of the bride (long standing friends of my cousin) I got to meet and she walked in just as I finished, and she wept. Couldn't ask for a better compliment. I was so touched.
The wedding was Scottish rustic and gorgeous! I wasn't there but saw everyone the next day.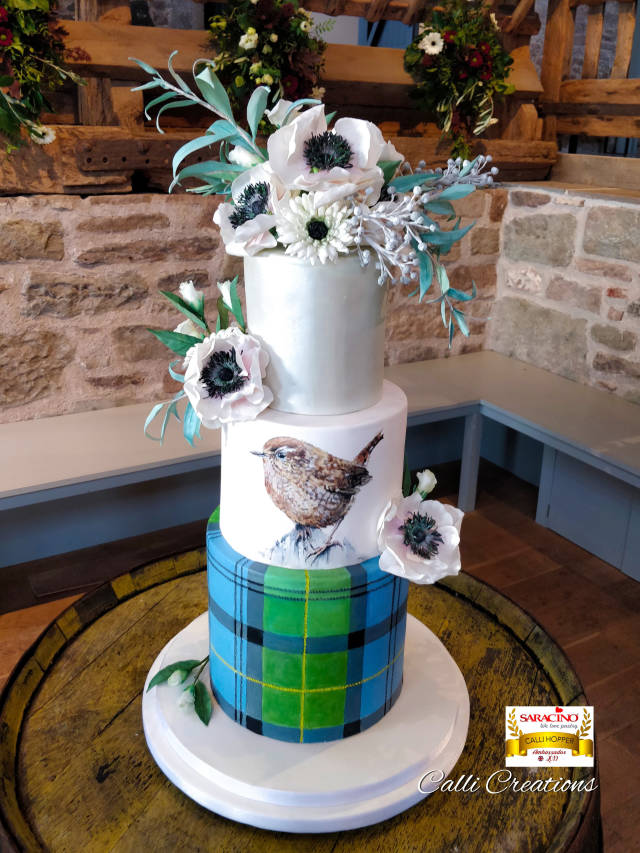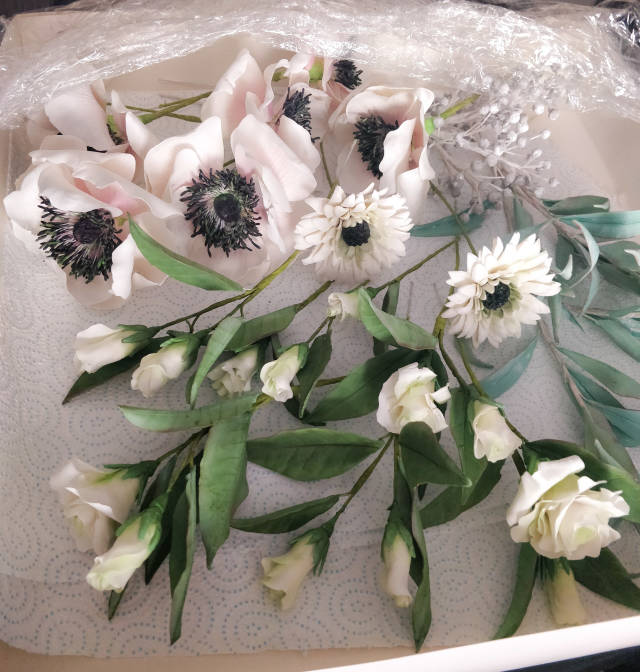 You must never limit your challenges, instead you must challenge your limits