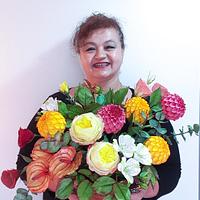 Benny's cakes
posted
over 2 years ago
Elbetitsa - the magic of the Bulgarians
Advertisement
Advertisement
Elbetitsa - the magic of the Bulgarians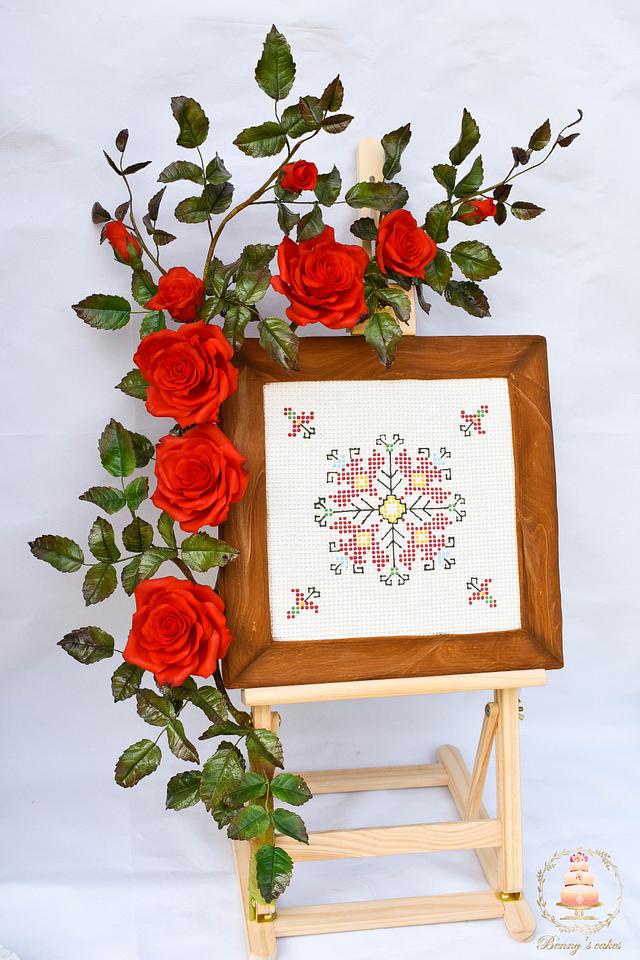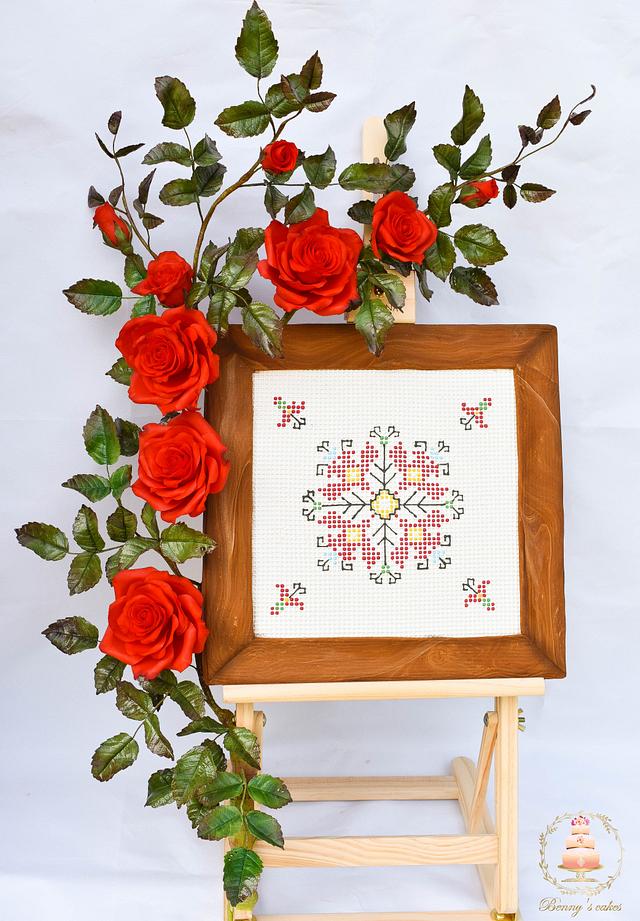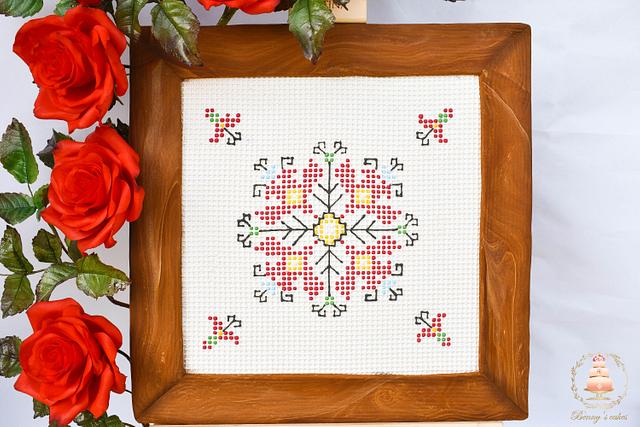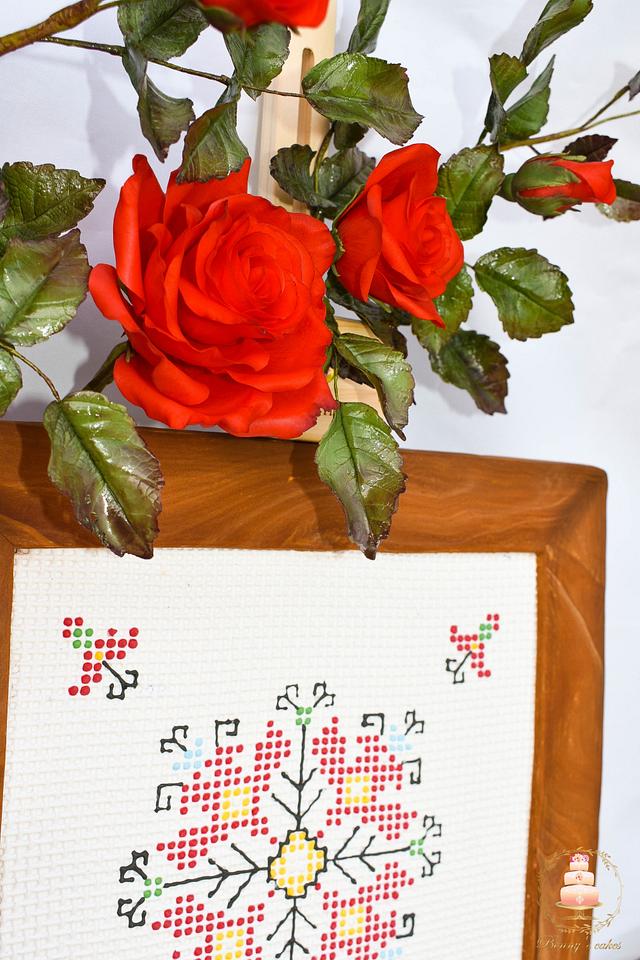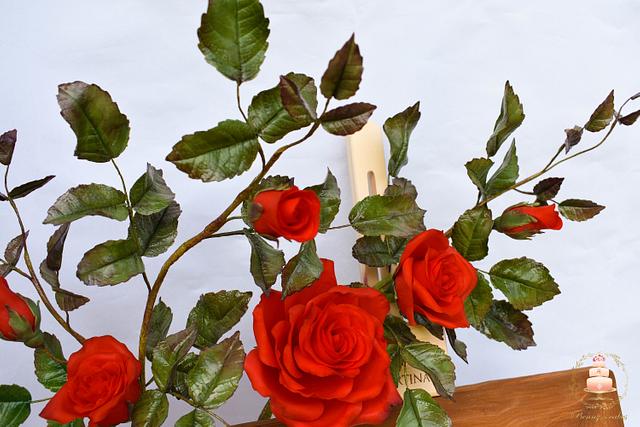 Advertisement
Advertisement
I am proud to present you my exhibit in the first Bulgarian collaboration "My Bulgaria".
Elbetitsa – the solar double cross is the most ancient and popular ornament in the Bulgarian embroidery. It is believed to have a strong magic power that protects the owner of еvil forces. It is embroidered on the sleeves and the collar as well as on the bottom of the female skirts because it is believed these are the most vulnerable parts of the human body.
It is a double cross that marks forth directions of the world and the most important sunny positions – the winter and summer solstice, the spring and autumn equinox and the four positions between them. These eight rays are crossed in a stable center and symbolize the circle of life in nature and the world. The Elbetitsa symbolizes harmony.
Elbetitsa can also be found in the constructions of the capital cities of Pliska and Preslav, as well as in other architecture of this and earlier eras.
Over time, the protective character of Elbetitsa is intertwined with the aesthetic, and so this embroidery becomes an indispensable part of the decoration of Bulgarian folk costumes from all folk regions.
Benny's cakes